Airbus inks deal for 160 aircraft in China
Share - WeChat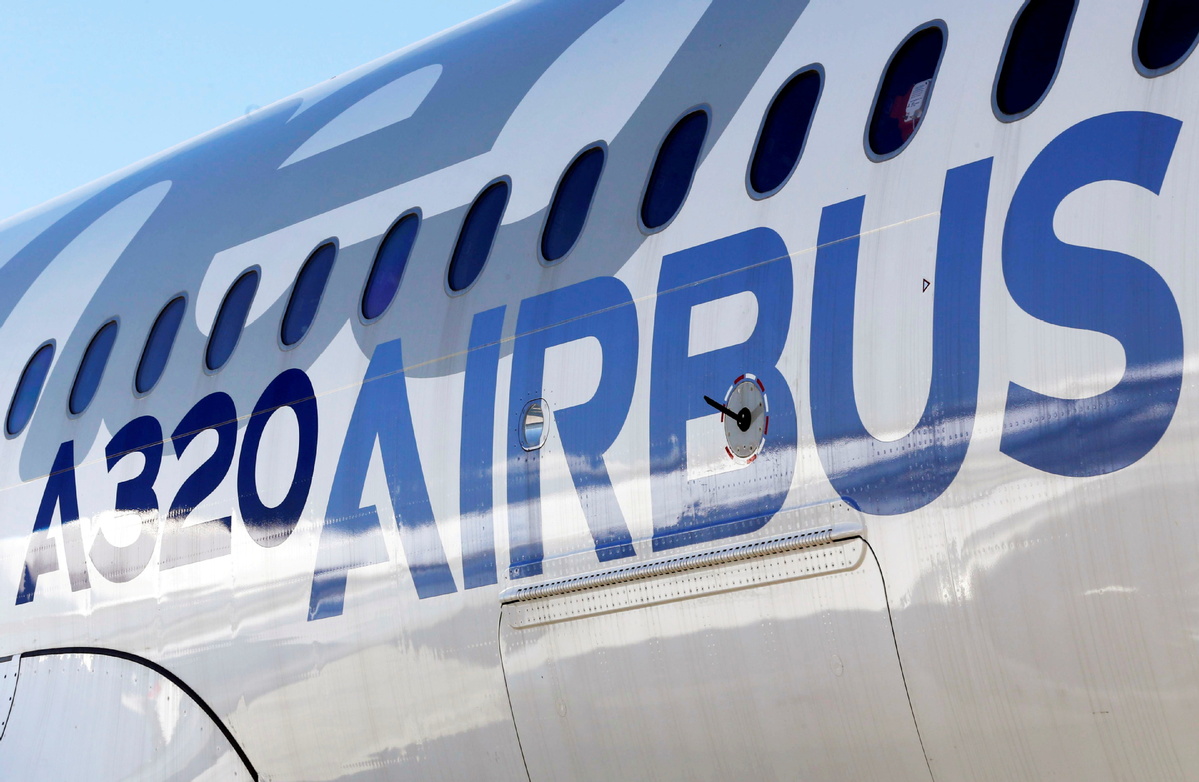 European aircraft manufacturer Airbus signed an agreement with China Aviation Supplies Holding Co on Thursday and landed orders of 160 Airbus commercial aircraft, including 150 A320 family aircraft and 10 A350-900 wide-body aircraft, reflecting a strong demand for new airplanes by Chinese carriers after the country optimized its COVID-19 response measures and the continuous recovery of the air travel market.
Accompanying French President Emmanuel Macron's state visit to China, Airbus CEO Guillaume Faury also signed with the Tianjin Free Trade Zone Investment Co Ltd and Aviation Industry Corp of China Ltd, an agreement to expand its A320 family final assembly capacity with a second line at its site in Tianjin, which is expected to be put into operation by the end of 2025.
The agreement will contribute to Airbus' objective of producing 75 A320 family aircraft per month by 2026 throughout its global production network, Airbus said.
"We are a global business by nature, and it's time to come together again after the pandemic. We are honored to continue our long-standing cooperation by supporting China's civil aviation growth," said Guillaume Faury, CEO of Airbus.
"It underpins the positive recovery momentum and prosperous outlook for the Chinese aviation market. Airbus values its partnership with the Chinese aviation stakeholders, and we feel privileged to remain a partner of choice in shaping the future of civil aviation in China," Faury said.
In line with its sustainability strategy, Airbus and the China National Aviation Fuel Group signed a Memorandum of Understanding to strengthen Chinese-European cooperation on the production, competitive application and common standards formulation for sustainable aviation fuels.