Shanghai reveals 108b yuan investment in 28 culture, tourism projects
Share - WeChat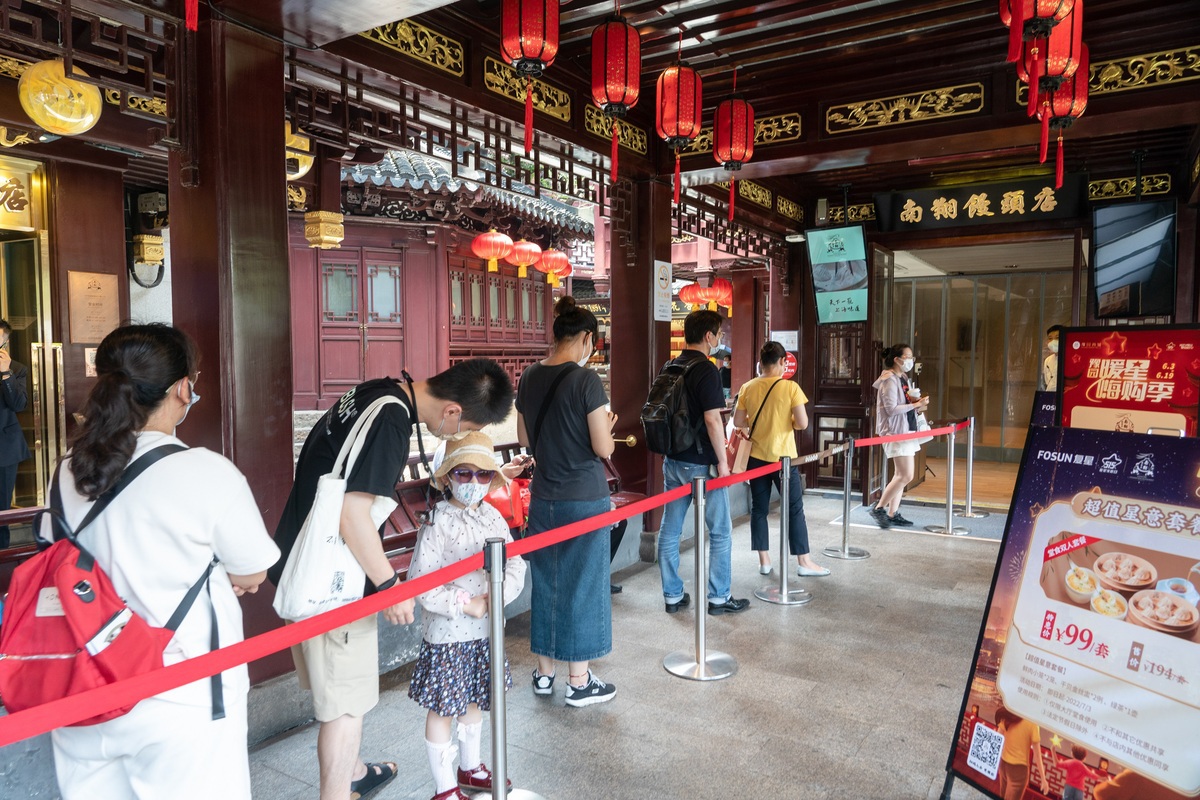 SHANGHAI -- Shanghai authorities announced 28 culture and tourism projects on Tuesday with a total investment of 108 billion yuan ($15.7 billion).
Shanghai aims to become a leading tourism investment destination in the Asia-Pacific region. The Chinese economic hub will move further towards becoming a world-famous tourist city by strengthening confidence, expanding consumption, grasping investment and stabilizing growth, Fang Shizhong, director of the Shanghai Municipal Administration of Culture and Tourism, said during the 2nd Shanghai Tourism Investment Promotion Conference.
The 28 projects cover cultural relics, ancient residences, fashion and art, as well as memorial halls of martyrs.
One of the major projects includes an indoor ski resort with an area of more than 90,000 square meters. Scheduled to open to the public in the first half of 2024, the resort is expected to extend Shanghai's tourism industrial chain and stir the winter sports fervor among Shanghai residents, according to the conference.
Wang Haimin, general manager of the China Tourism Group, said that the group and the Shanghai government will cooperate to build a passenger cableway across the Huangpu River, and develop more smart tourism and research tourism products in the future.