SIFF to return live in June this year
Share - WeChat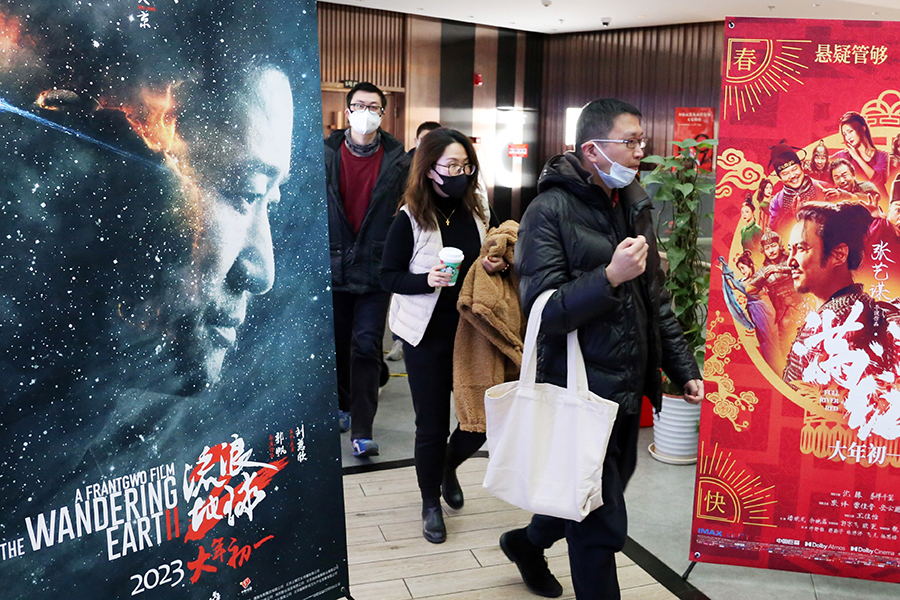 The 25th Shanghai International Film Festival (SIFF) will be unveiled on June 9. The Golden Goblet Awards Ceremony will take place at the Shanghai Grand Theater on the evening of June 17, while the city-wide screening events will go on till June 18.
As the only international competitive feature film festival accredited by the International Federation of Film Producers' Associations in China, SIFF celebrates its 30th anniversary this year.
Postponed by one year due to the epidemic, SIFF will return live in its entirety in 2023 for the reunion long anticipated by both Chinese cinemas and cinemas from around the world.
This year's Golden Goblet Awards consist of five categories: the main competition for feature-length films, and the competitions for Asian new talents, documentaries, animations and short films.
Since the call for entry launched worldwide at the end of last year until the submission deadline on March 31, SIFF has received nearly 8,800 entries from over 128 countries and regions.
The Festival has also received warm responses from cinemas across the city. After announcing the recruitment of screening cinemas, 112 cinemas submitted their applications within just one week.
Most Popular