Tianjin University celebrates Crabapple Blossom Festival with public
Share - WeChat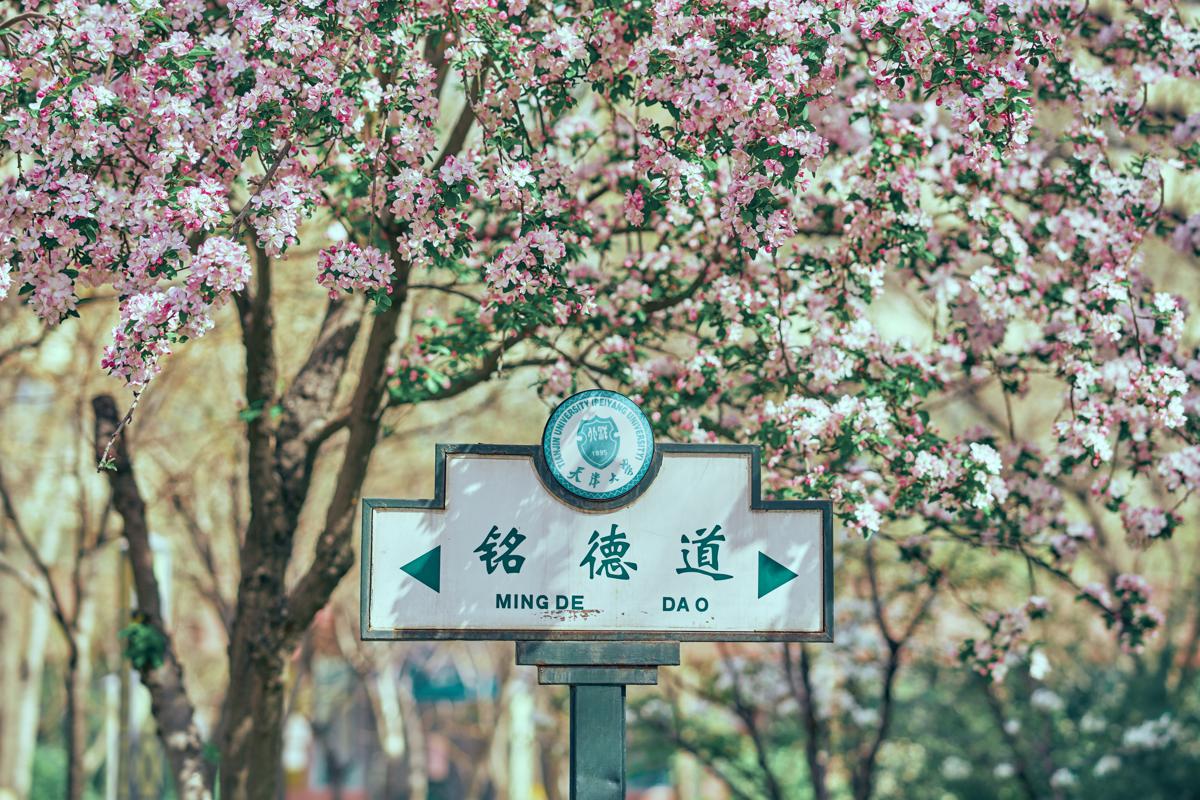 Tianjin University opened its gates to the public during its annual Crabapple Blossom Festival, which fell on April 2 this year, luring up to 80,000 visitors, including alumni and residents.
The festival featured various performances and activities, including sports activities, exhibitions, and artistic and cultural performances.
Peiyang Chorus, an international student choir made up of students from 19 countries, a retired faculty choir and a children's choir from the Affiliated Primary School of Tianjin University gave choral performances on Sunday.