Film festival sees record entries
Share - WeChat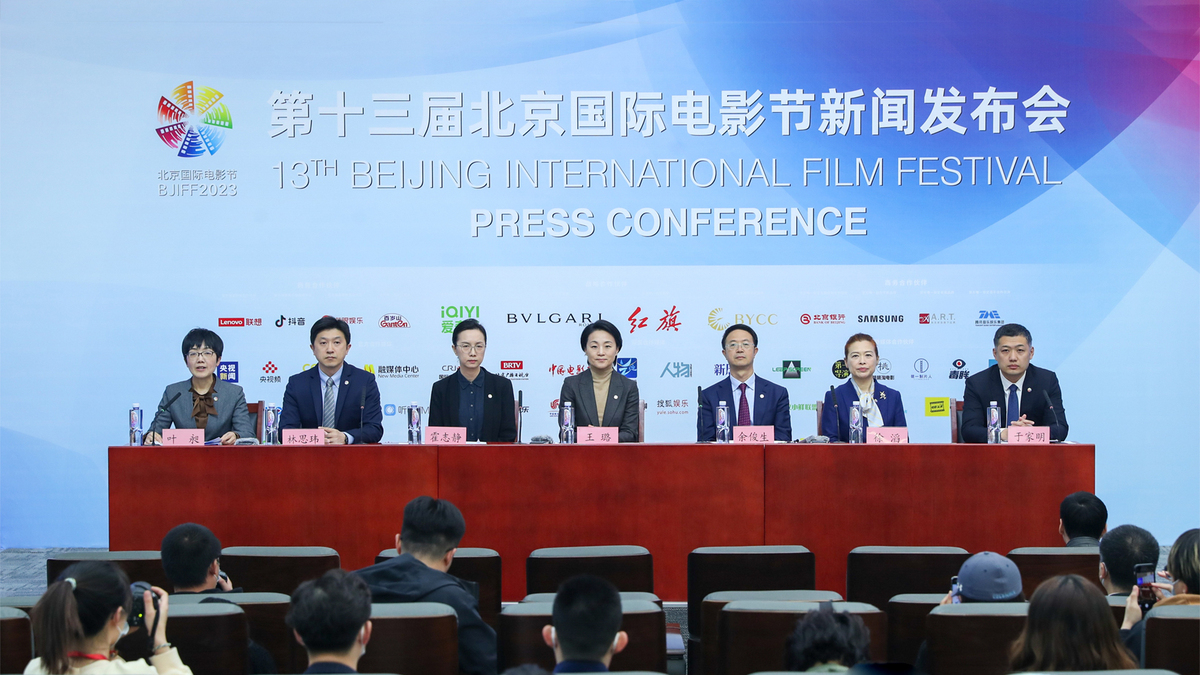 The organizing committee of the 13th Beijing International Film Festival announced on Monday that acclaimed Chinese director Zhang Yimou would be jury president for its prestigious Tiantan Award.
The highly regarded film festival saw a record number of submissions this year, with 1,488 films from 93 countries and regions.
Director Lu Chuan's Beijing 2022, a film about the Winter Olympics, will open the festival.
A total of 15 movies, including three from China — Ciao, Lost in The Stars and The Shadowless Tower — have made the shortlist for the award, which has 10 categories. Other finalists include the French drama Driving Madeleine, the Romanian-Bulgarian coproduction Men of Deeds, the British comedy-drama Scrapper and Sisters, a joint Latvian and Italian presentation.
With China optimizing its COVID-19 response measures, all the festival events and activities, including forums and screenings, will be held offline, providing movie fans and industry insiders a long-awaited chance to gather in-person, the organizers said.
The festival runs from April 22 to 29, with more than 160 critically acclaimed films to be screened in 27 cinemas. The lineup features restored versions of 12 classic films, including Twin Peaks: Fire Walk with Me (1992) and the 1987 Hong Kong supernatural drama Rouge, alongside Hollywood favorites The Shawshank Redemption (1994) and Casablanca (1942).
Some of the most popular movies of jury president Zhang and Japanese filmmaker Seijun Suzuki will also be featured in special screenings.
The festival has a section for projects to be pitched, which received 874 entries this year. The number was a record for the festival and indicated a robust recovery of the Chinese film industry, the organizers said.
Award-winning director Peter Chan will serve as president of the section's judging panel, with director-scriptwriter Zhang Ji, actress Yao Chen, filmmaker Wen Muye and actor Huang Xuan also serving as judges.
Initiated in 2011, the festival aims to boost exchanges among global industry insiders. Yu Junsheng, vice-chairman of the organizing committee, said the festival has prioritized promoting cinematic collaboration and cultural interchanges, making it a crucial platform for advancing Beijing as the country's cultural hub and establishing China as a power in the global film industry.
Most Popular