13th Beijing International Film Festival to open in late April
Share - WeChat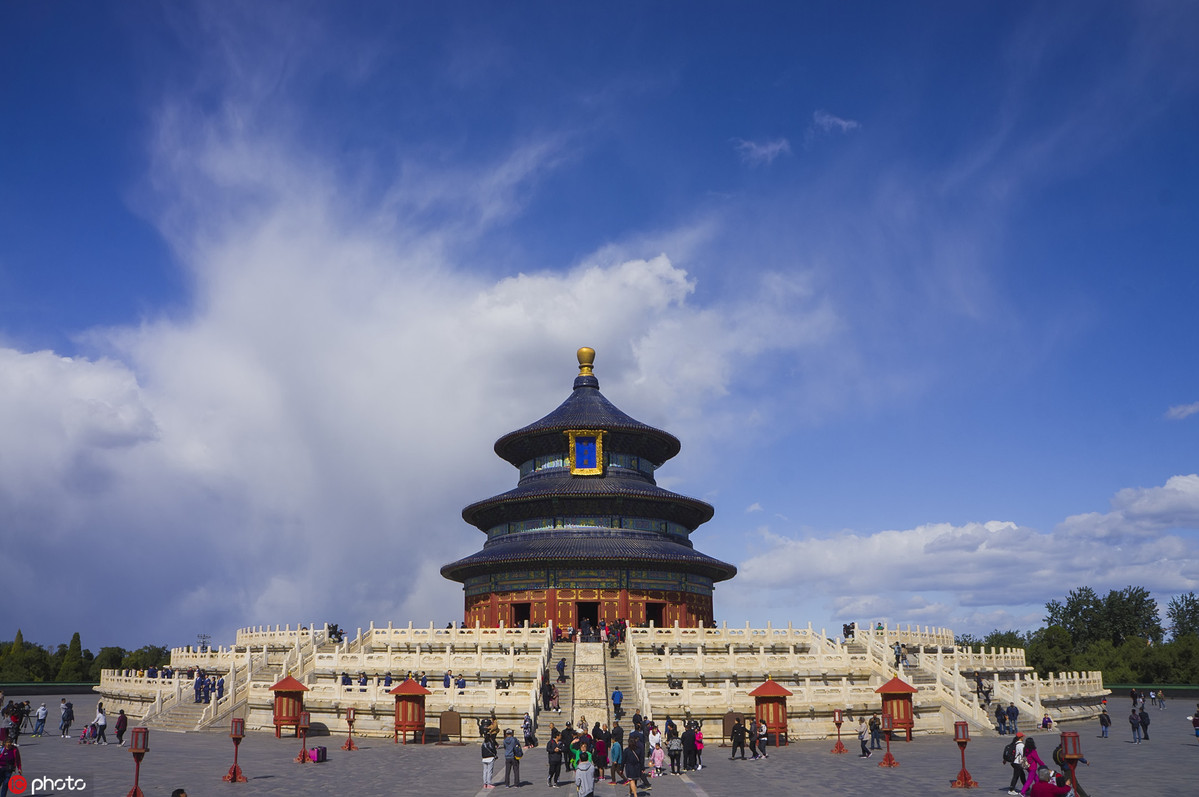 BEIJING - The 13th Beijing International Film Festival (BIFF) will run from April 22 to 29, with renowned Chinese director Zhang Yimou chairing the international jury for the Tiantan Award, according to the organizers.
Fifteen films will contend for this year's Tiantan Award. They were selected from record-breaking 1,488 films from 93 countries and regions that had applied for the competition.
During the festival, over 160 international films of diverse themes will be screened in 27 theaters in Beijing.
The festival's nine major sections will take place in physical form, while a "cloud film festival" will continue to provide on-demand screening and other services, said the organizers.
Initiated in 2011, the BIFF aims to boost exchanges among global industry insiders. It has attracted increasing international attention thanks to China's booming film market.
Most Popular