Drones made in Hunan put to use in Thailand
Share - WeChat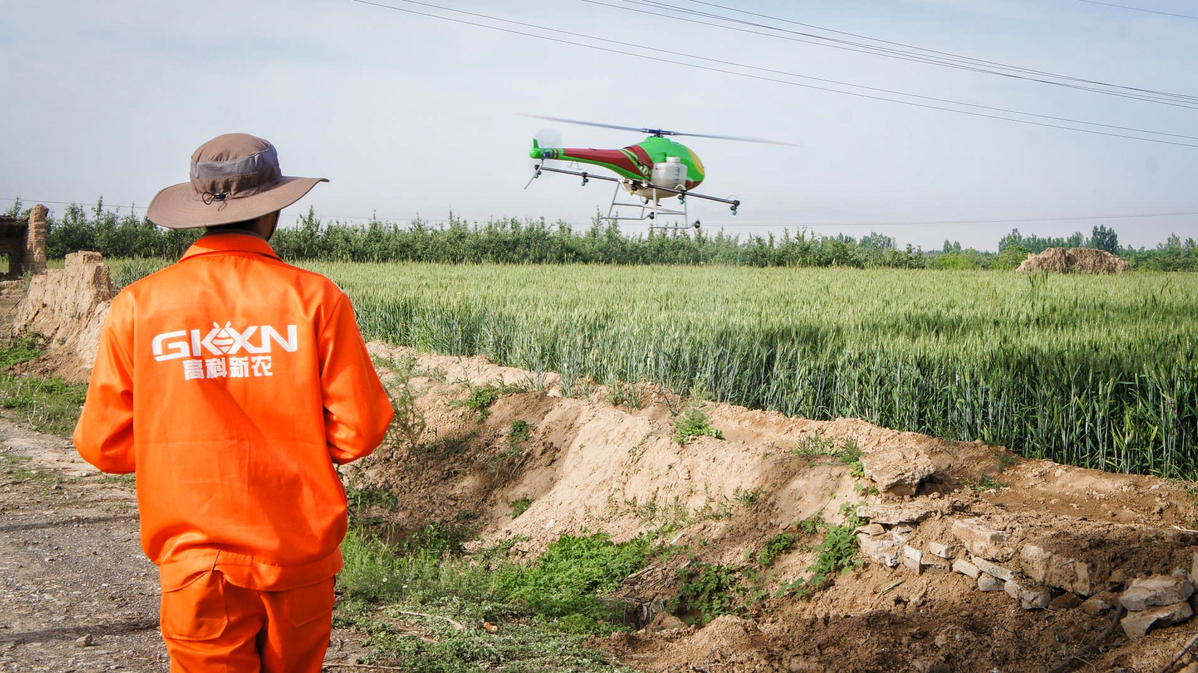 Unmanned aerial vehicles produced in Changsha, Hunan province, will be used on farmland in Thailand, as companies signed a 250 million baht ($7.3 million) order.
Agricultural drones are in high demand in Thailand, said Wang Kuiguang, president of Hunan Agricultural UAV Co, which signed the contract with Aovton Co in Bangkok last Monday.
Drones can be used widely for the planting of rice, vegetables and fruit, from sowing to fertilization and pest control. The utilization rate is high, and it's cheaper than manual labor, he said.
The company will set up a one-stop system of technology research and development, skills training and a big data platform as part of its after-sales management service in Thailand.
In 2014, the company exported drones to Thailand for the first time, becoming China's first agricultural UAV product in the export trade.
In March this year, it launched a joint undergraduate UAV program with three local public universities in Thailand to train more international professionals in the UAV sector.
Wang said the company is expanding its global market. It has an order of 20 UAVs from a European country, he said.