China's insurance assets register stable growth in February
Share - WeChat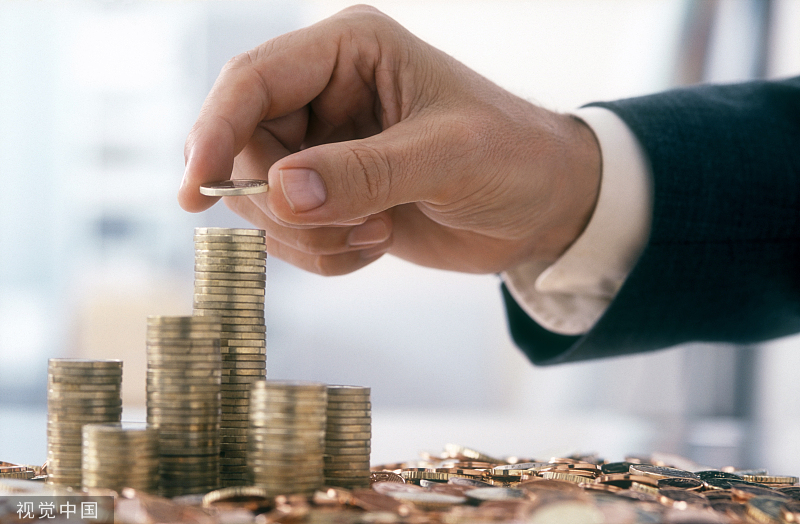 BEIJING - The total assets of China's insurance sector amounted to 27.91 trillion yuan ($4.06 trillion) at the end of February, official data has said.
The figure increased steadily from 27.15 trillion yuan at the end of last year, according to the China Banking and Insurance Regulatory Commission. The net assets of the sector stood at 2.82 trillion yuan, also up from 2.7 trillion yuan by 2022.
In February, Chinese insurers raked in 1.4 trillion yuan in combined insurance premiums, higher than 1.3 trillion yuan in the same period in 2022.
Their expenditure on compensation and payment reached 331.42 billion yuan in February, up from 305.82 billion yuan seen a year ago.