Beijing's Refer restaurant ranked 50th in Asia's 50 Best Restaurants 2023
Share - WeChat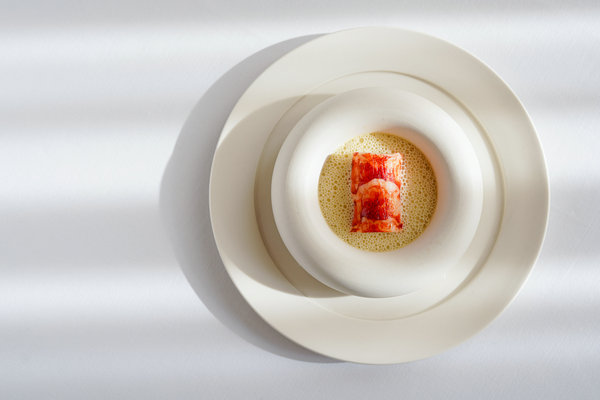 Asia's 50 Best Restaurants 2023 announced the list of 50 selected restaurants at its ceremony held at Resorts World Sentosa in Singapore on Tuesday.
Coming at an honorable 67th place on its first entry to the list last year and becoming one of the first restaurants to represent Beijing, Refer has made the list again, but this time at No 50, ranking 4th out of all restaurants from Chinese mainland and making it the first restaurant in Beijing to be included in the top 50 since the launch of Asia's 50 Best.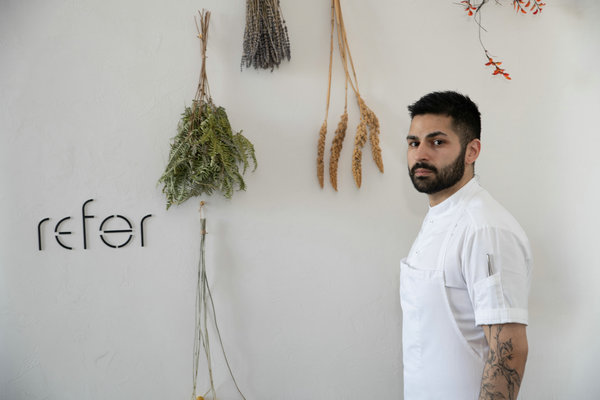 In the two and a half years since the opening of Refer, chef Talib Hudda has been exploring the infinite possibilities of regional ingredients from across China, bringing together innovation and the best of treasured tradition through inspiration, and giving precise expression to the core concept of the restaurant, "reference".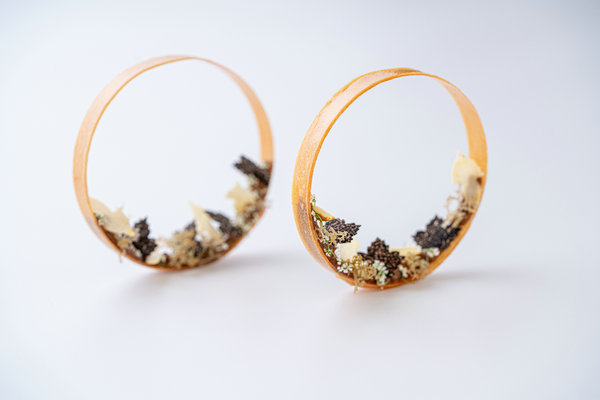 Most Popular