Documentary on poverty alleviation to hit cinemas
Share - WeChat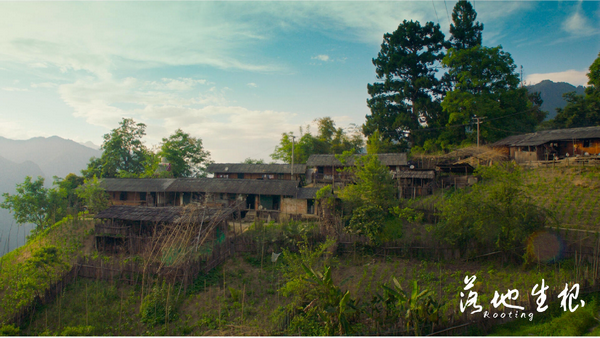 Documentary film Rooting is due to hit cinemas nationwide on April 20, highlighting the stories of villagers in Yunnan province's Shawa village and presenting the village's changes over four years as it accomplishes poverty alleviation.
A trailer has been released, focusing on the only road in the village of Fugong county, Yunnan's Nujiang Lisu autonomous prefecture. Lying deep in the mountains near the Nujiang Canyon, the villagers could only communicate with the outer world by travelling via a hazardous mountain track. As China's poverty alleviation campaign deepens, a proper road was finally built for the village.
"I want to express with the film the determination and effort the Chinese government pours into assisting the poorest areas of China in the current era, the ways in which our government alleviates poverty and the determination of the people in changing their own lives," said Chai Hongfang, the film's director.
A director from China Central Television, Chai, started creating the film in 2017, assembling a team of nine people from Beijing and Yunnan. They visited more than 100 villages in Yunnan province before deciding on Shawa village.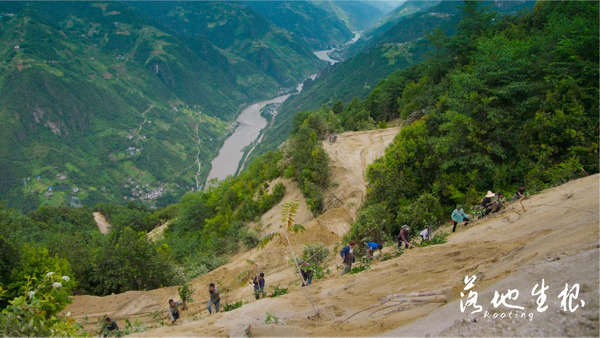 "This film is a vivid and realistic documentation. That's why the film concludes by saying: 'This film is dedicated to all those who have contributed to poverty reduction in China'," Chai added.
The film has won multiple awards and titles at film festivals, including at the 11th Beijing International Film Festival and the 19th Guangzhou International Documentary Film Festival.
On March 17, the film held a special screening at the 2023 International Forum on Poverty Governance and Global Development. More than 190 envoys to China, government officials and experts from 20 countries, and four international organizations joined the forum and exchanged views on poverty governance, rural building, modernization and sustainable development.
Apart from the public screening, the film will also be screened in more than 100 Chinese universities and countries along the Silk Road Economic Belt and 21st Century Maritime Silk Road.
Most Popular