Hungary endorses Finnish bid for NATO
Share - WeChat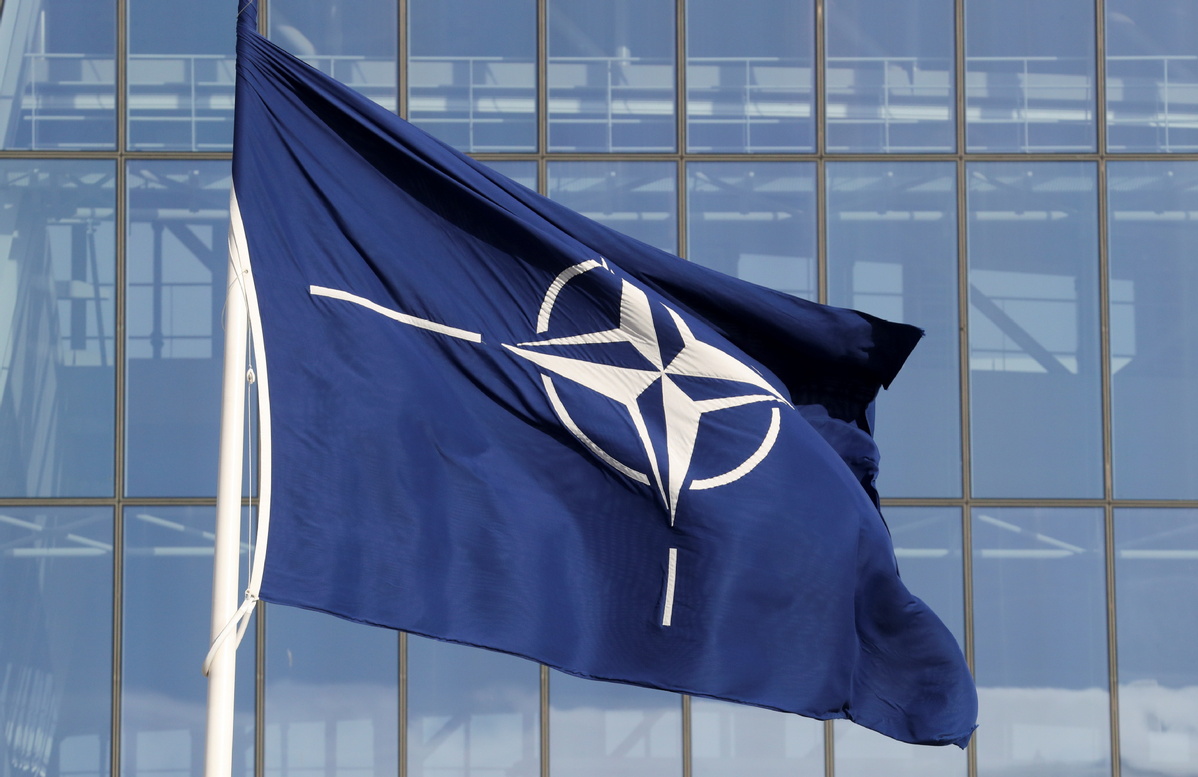 Finland is a step closer to gaining NATO membership after Hungary's parliament ratified its accession on Monday, as the fate of Sweden's accession remains unknown due to its troubled relations with Hungary and Turkiye.
In a vote that has been delayed for months, Hungary's parliament approved Finland's accession with 182 in favor and six against.
Turkiye is now the only NATO member that has not ratified Finland's membership, but Turkiye's parliamentary committee on foreign affairs endorsed Finland's membership last week. A full parliament vote on the accession is expected before the country's presidential and parliamentary elections on May 14.
During Finnish President Sauli Niinisto's visit to Turkiye a week ago, Turkish President Recep Tayyip Erdogan pledged to move forward with Finland's ratification ahead of the elections.
Finland's 200-seat parliament, or Eduskunta, approved the country's NATO bid with a 184-7 majority earlier this month.
The unanimous agreement of all 30 NATO members is required before any country can be admitted into NATO, whose rapid eastward expansion in the past decades has been viewed as a national security threat by Russia.
Finland and Sweden, which had long held a policy of military nonalignment, jointly applied for NATO membership in May last year, three months after the outbreak of the Russia-Ukraine conflict.
Longer wait for Sweden
While Finland, which shares a 1,300-kilometer border with Russia, is expected to become a NATO member in the coming months, Sweden may have to wait longer.
Hungary's ruling Fidesz party has claimed that it will wait for Sweden to sort out lingering disagreements before there would be a vote on its membership. Some Hungarian legislators are unhappy with Sweden pointing fingers at the state of Hungarian democracy.
Hungary's Parliament Speaker Laszlo Kover said Hungary supports Sweden's application and ratification is expected "in the near future".
Sweden's 349-seat parliament, or Riksdag, overwhelmingly voted 269 in favor, 37 against and 43 abstentions last week of the country joining NATO.
Turkiye, which joined NATO as early as 1952, has accused Sweden of harboring terror organizations, in particular Kurdish rebel groups, and is demanding Stockholm extradite some now residing in Sweden.
Balazs Orban, political director to Hungarian Prime Minister Viktor Orban, said the Swedish government's "constantly questioning the state of Hungarian democracy" is "insulting our voters, MPs and the country as a whole".
It is "up to the Swedes to make sure that Hungarian MPs' concerns are addressed", he said on social media on Sunday.