Yinxu royal grave ruins on honor list
Share - WeChat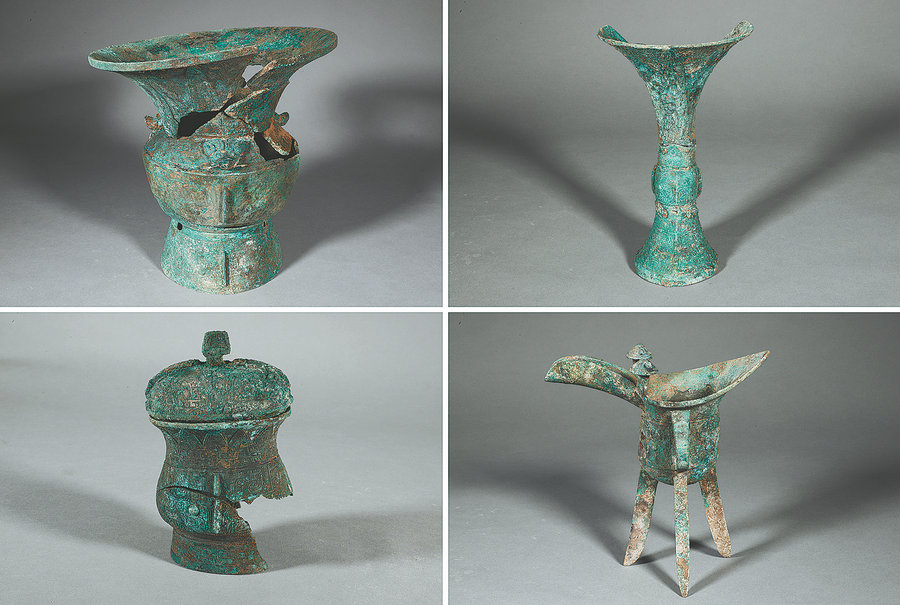 The Yinxu Ruins, the 3,300-year-old remains of what was once the capital of the late Shang Dynasty (c.16th century-11th century BC), have been included in China's top 10 list of archaeological finds of 2022.
The list, released by the National Cultural Heritage Administration on Tuesday, recognizes the royal mausoleum remains at the site in Anyang city, Henan province, as a new find. The Yinxu Ruins were previously made famous by the discovery of the oracle bone inscriptions, the oldest-known Chinese script.
According to the administration, the list honored 10 outstanding examples of the nearly 1,700 archaeological projects that were carried out nationwide last year.