US' fear of China misplaced, Jeffrey Sachs says
Share - WeChat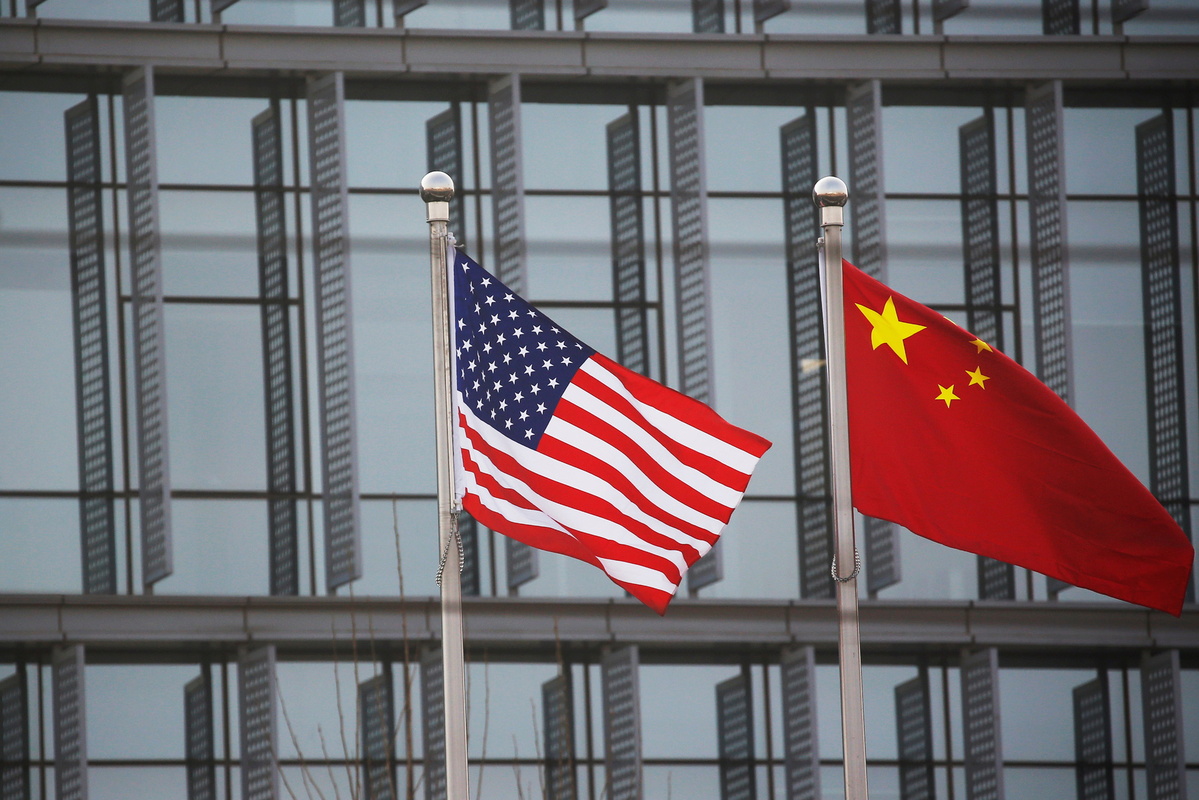 Being afraid of China's rise is a mistake in the United States, and the best way to overcome it would be a much more intensified dialogue between the two countries, said Jeffrey Sachs, a renowned economist and professor at Columbia University.
"There's a lot of tension between the US and China. I believe a lot of that tension arises from the US side," Sachs said in an exclusive interview with China Daily on the sidelines of the ongoing China Development Forum in Beijing on Sunday.
According to him, Washington's fear of China is misplaced and should be reduced.
"Economics is not a zero-sum game. This is the American mistake, because some Americans think that if China is rising, the US must be losing, but this is false. Economics is a win-win cooperative game," Sachs added.
According to him, China's constructive role in the world economy is absolutely deepening. China is already the leading trade partner with most of the world. And the country is now at the cutting edge of innovation and key technologies for sustainable development. Meanwhile, the world's second-largest economy is playing a larger role in the international payments and finance system.
"President Xi Jinping's congratulatory letter at the opening ceremony of CDF this morning sends a very positive message to the world that China absolutely will continue to engage in a win-win manner with the whole world economy. I believe this is an accurate, correct, and very important message," Sachs said.
As the United Nations forecast that India is projected to surpass China as the most populous country in 2023, some experts worry that the change could reduce China's advantages in manufacturing and its appeal to foreign companies.
But Sachs said "China's strength right now is that it is on the cutting edge of many of the most important technology innovations for the future, including low-carbon energy solutions, electric vehicles, batteries, supply chains, artificial intelligence, high-speed trains and many other sectors. All of this will be very good for China's growth in the future."
Sachs said he is a strong supporter of the BRICS, whose members include Brazil, Russia, India, China and South Africa.
"Now, some new countries want to join the BRICS framework, which will provide a greater part of dynamism for the world economy," he added.