Cooperation between US, Chinese companies remains resilient, head of business body says
Share - WeChat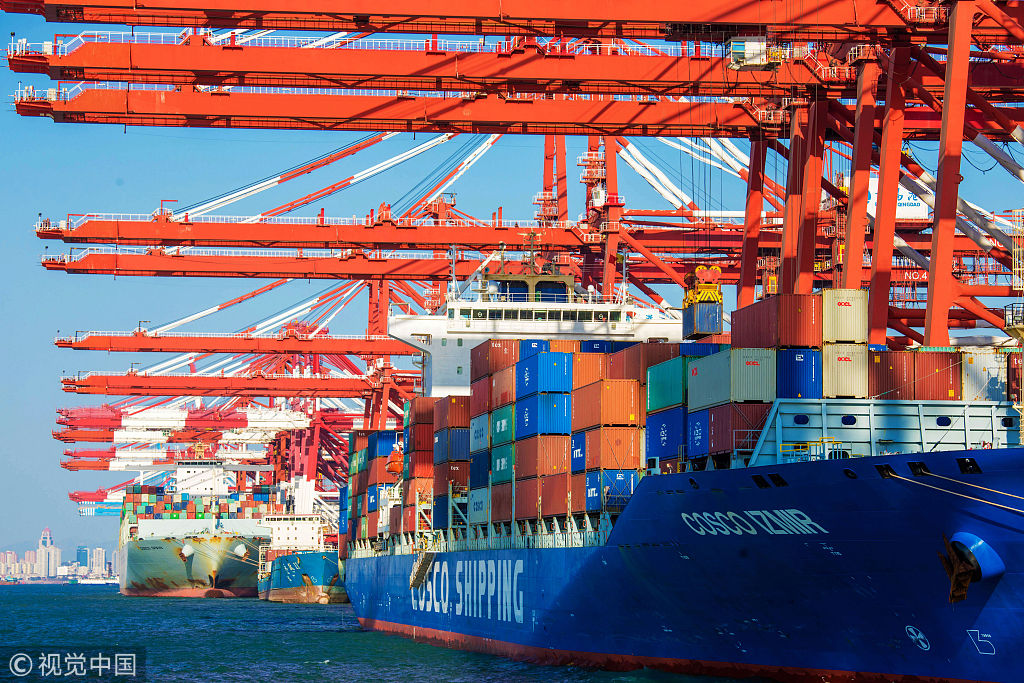 Despite challenges from factors such as probably slower economic growth in China over the next 10 years compared with the past, cooperation between American companies and their Chinese counterparts is extremely resilient, Craig Allen, president of the United States-China Business Council, said on Saturday at the ongoing the China Development Forum 2023.
US exports to China reached record highs in 2022, and China remains a crucial destination for US agriculture, food, chemical exporters, and other commodities, he said, adding USCBC data suggest that about one million Americans are employed as a result of exports to China.
Apart from trade, US investment in China is also very important, and 77 percent of what American companies make in China is sold in China for the local market and only 7 percent is exported back to the US, Allen said.
"I think that this dispels the common reference that American companies are simply offshoring work to China to supply the US market," he said.
"Nonetheless, we have reached a new and important inflection point in China's economic growth, its economic reforms, and its reintegration with the world following the reopening China's borders in the post-COVID era," Allen added.
He also said some problems need to be addressed so that the investment environment in China will substantially improve.
For instance, he hopes there will be more transparent regulation and enforcement practices on data security and privacy regimes, better industrial policies, and a finer balance between State-owned enterprises and the private sector.
He also hoped that further liberalization would be considered in areas such as cloud computing, internet services, agricultural biotechnology, human genetic material, legal services, media, and entertainment.
"We welcome China's continued efforts to strengthen intellectual property rights…More competitive environments, fairer markets in China will lead to jobs, efficiencies, innovation, and growth," Allen said.
liuzhihua@chinadaily.com.cn