Inner Mongolia-set movie focuses on afforestation
Share - WeChat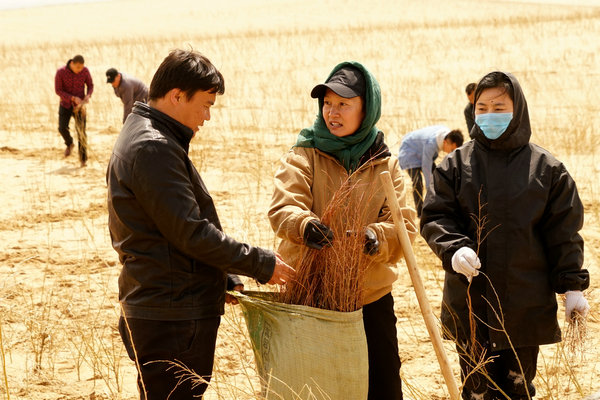 When most theatergoers think of ethnic Mongolia-set movies, they likely picture vast grasslands, galloping horses and hospitable herders. However, the festival-nominated movie Balintana (Baarintana) has shaken off the stereotypes by recounting a more universal and relatable tale, according to some researchers at a recent seminar held in Beijing.
Set in Inner Mongolia autonomous region, the film tells the story of Baarintana (Balintana), an ethnic Mongolian actress played by Khasgua, who tragically loses both of her parents during a massive sandstorm. In response to this devastating event, she decides to put her successful acting career behind and return to the rural hometown, starting a tree-planting company to help fight deforestation and preserve the local environment.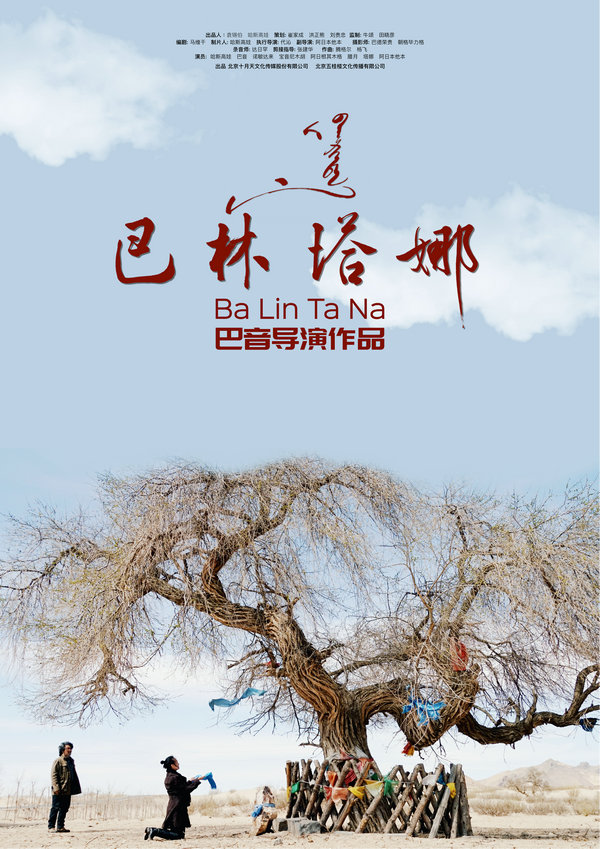 The film was nominated for Best Small and Medium Budget Film at the 35th Golden Rooster Awards last year.
Rao Shuguang, president of the China Film Critics Association, said most films centering on ethnic minorities often present their stories with an exotic flavor in the past. However, this new film represents a breakthrough by shifting the focus to the modern lives of ordinary people and avoiding the stereotypical portrayal of their customs, he added.
Zhang Boqing, honorary president of the China Film Critics Association, said the film skillfully combines a heartwarming story with a grand theme about afforestation, adding that he believes the poetically narrated tale will raise public awareness about environmental protection.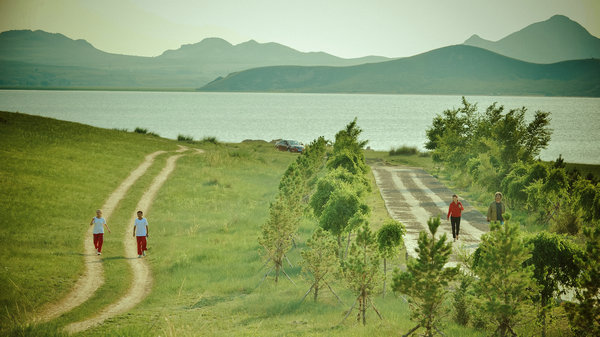 Most Popular