Well-loved musical returns to Shanghai Jewish Refugees Museum
Share - WeChat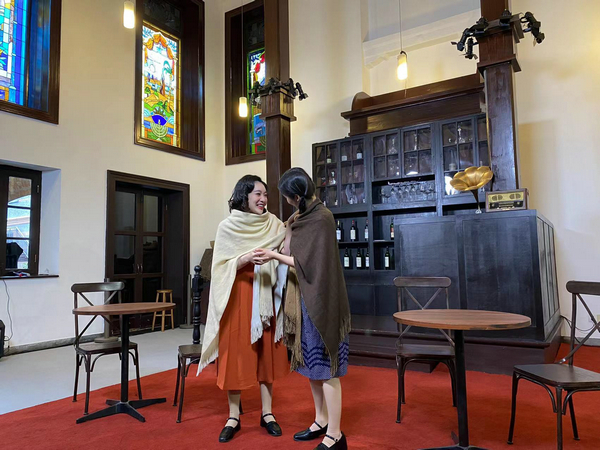 Shalom Shanghai, A Musical will be performed until April 9 at the Ohel Moshe Synagogue of the Shanghai Jewish Refugees Museum.
This latest rendition of the musical, launched on Tuesday, features an all-new cast of young actors from China that makes the production more appealing to younger audiences, according to the creative team.
Set in 1943, the musical revolves around the lives of various individuals, including Jewish refugees who fled to Shanghai, a Japanese officer, and a member of an underground party who seeks to buy medicine for the New Fourth Army.
Most Popular