Garment factories back in action
Share - WeChat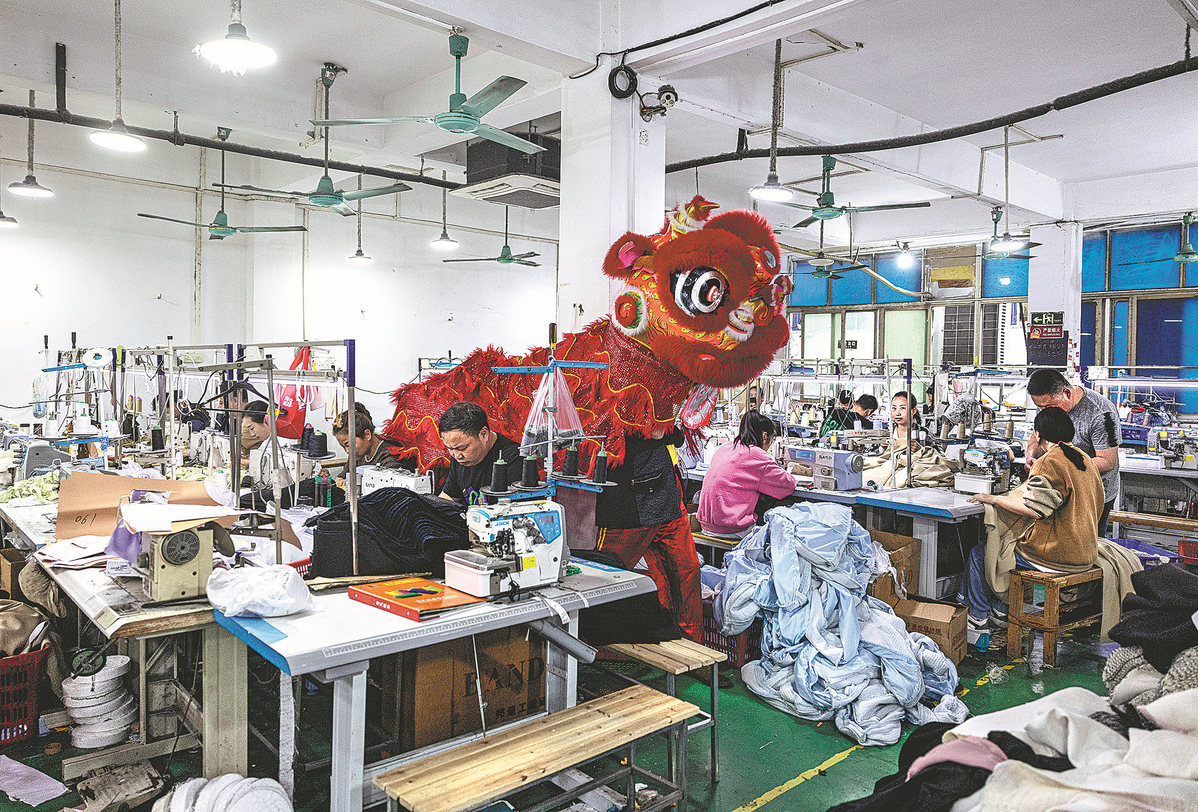 Since the late 1990s, textile workshops, large and small, have proliferated in these urban villages. Thousands of workshops and over 100,000 migrant workers are now packed into an area barely 1 square kilometer in size.
Around 11 pm, the Guangzhou Tower lit up with the word "good night", but the factories in Kangle-Lujiang were still brightly lit.
One owner from Chongqing was busy running a small garment factory. After the New Year, orders at the factory piled up, so he and his employees were working overtime to meet deadlines. Having worked for more than 10 years in Kangle, he has come to consider Guangzhou his second home.