Korean ethnic tourism thrives in Jilin province
Share - WeChat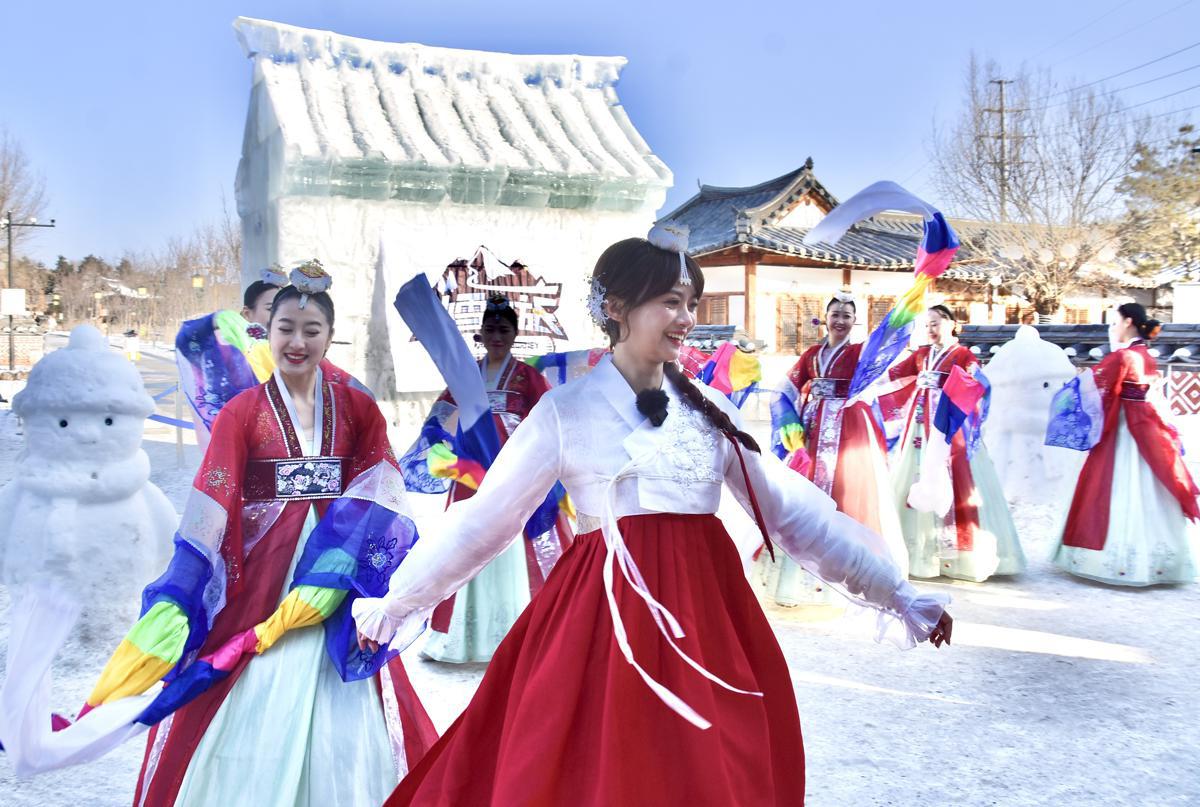 Yanbian, Jilin province — the only autonomous prefecture of China's Korean ethnic group — has witnessed a rapid increase of tourists attracted by its unique ethnic cultural experiences since the beginning of this year.
Tourists can easily identify distinct ethnic elements in the architecture, clothing and performances during their trip.
The Chinese Korean Ethnic Park located in Yanji, the prefecture's capital, gathers all the elements of Korean ethnic culture and customs, attracting many visitors, especially young women who can experience dressing up as a Korean princess.
"The local government has made efforts to protect and pass down the traditional Korean ethnic culture for quite a long time, as well as to improve tourism infrastructure," said Yu Mingliang, deputy director of the prefecture's culture, radio, television and tourism bureau. "This year, the local government will invest more than 2 billion yuan ($290.6 million) on tourism projects, setting a new record."
Tourists also have opportunities to taste various traditional Korean ethnic cuisine, such as glutinous rice cakes. At the Korean Rice Cake Experience Hall, rice cakes are made into various shapes, such as flowers. Korean fortune bags and traditional Korean costumes enhance the ornamental appearance and turns the food into art.
"The traditional techniques for making rice cakes have been passed down from generation to generation, but we also modify them to adapt to modern tastes," said Li Xiangdan, an inheritor of the skills. "For example, we add macadamia nuts and cashews as filling to increase the sweetness and nutrition."
"We will continue to explore more cultural content and cultural symbols from multiple dimensions, including history and nationality, so as to keep the local tourism industry booming," Yu said.