Migrating herons stop over in Heilongjiang
Share - WeChat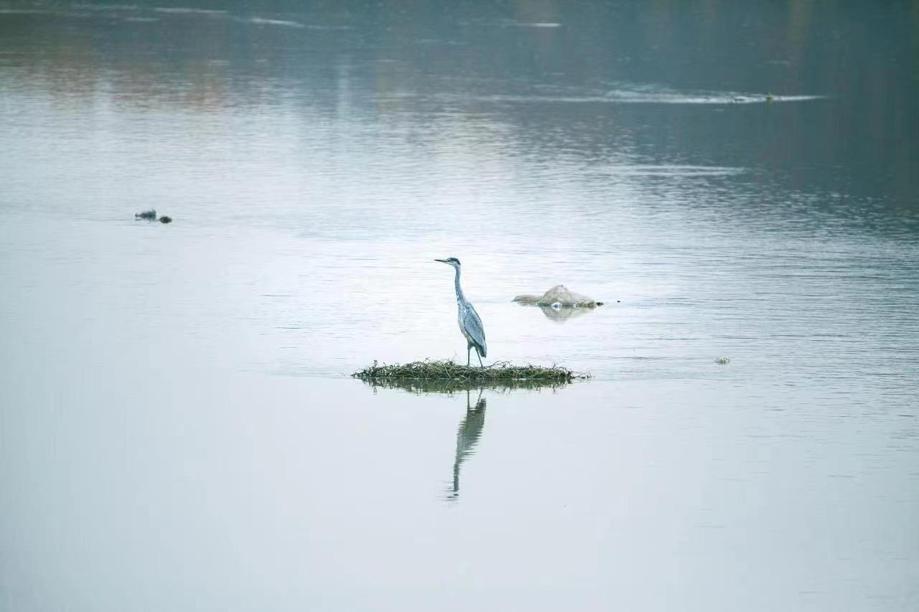 As the weather gets warmer, the Suifen River National Wetland Park in Dongning, Heilongjiang province, has welcomed large numbers of herons.
These migratory birds, a species under second-class protection in China, were seeking food in the melting river, forming a picturesque scene and attracting many residents and photographers.
The Suifen is the only river in Heilongjiang that drains into the Sea of Japan. Its unique geographical location and climate make up a comprehensive wetland ecosystem with rich landscapes and a wide variety of animals and plants. Large flocks of migratory birds stop to rest in spring and autumn every year.