SenseTime to co-create Thailand's first virtual world
Share - WeChat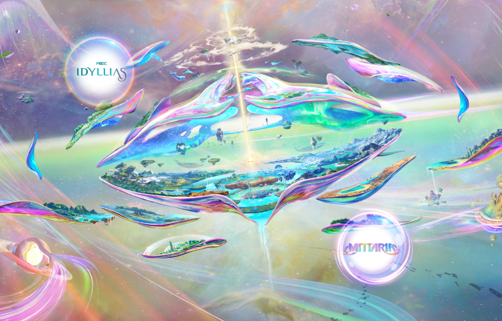 Chinese artificial intelligence pioneer SenseTime will collaborate with T&B Media Global (Thailand), a major media group, to bolster the infrastructural development of Translucia, Thailand's first virtual world.
This is part of the Memorandum of Understanding signed between SenseTime and T&B Media Global (Thailand) earlier, which also covers strategic partnerships in areas such as smart cities, the metaverse as well as augmented and mixed realities.
SenseTime strives to bridge the physical and digital worlds in Translucia with its proprietary SenseMARS Avatar platform. SenseMARS Avatar will empower Translucia's infrastructure with essential AI-generated content capabilities for avatar development, reinforcing the latter's cornerstone of reinventing how people seamlessly connect, work and play in a digital space, the company said in a statement.
Xu Li, chairman and CEO of SenseTime, said: "The anchoring of Translucia's infrastructure with our robust artificial intelligence technologies is built upon our dedication to advance the interconnection of the physical and digital worlds, driving sustainable productivity growth and seamless interactive experiences.
"We believe that the synergy with T&B Media Global (Thailand) will spark further collaborations and we look forward to closely working together to uplift the local community in areas such as AIGC, smart city, mart business and smart industry."