Rare butterflies photographed in life stages
Share - WeChat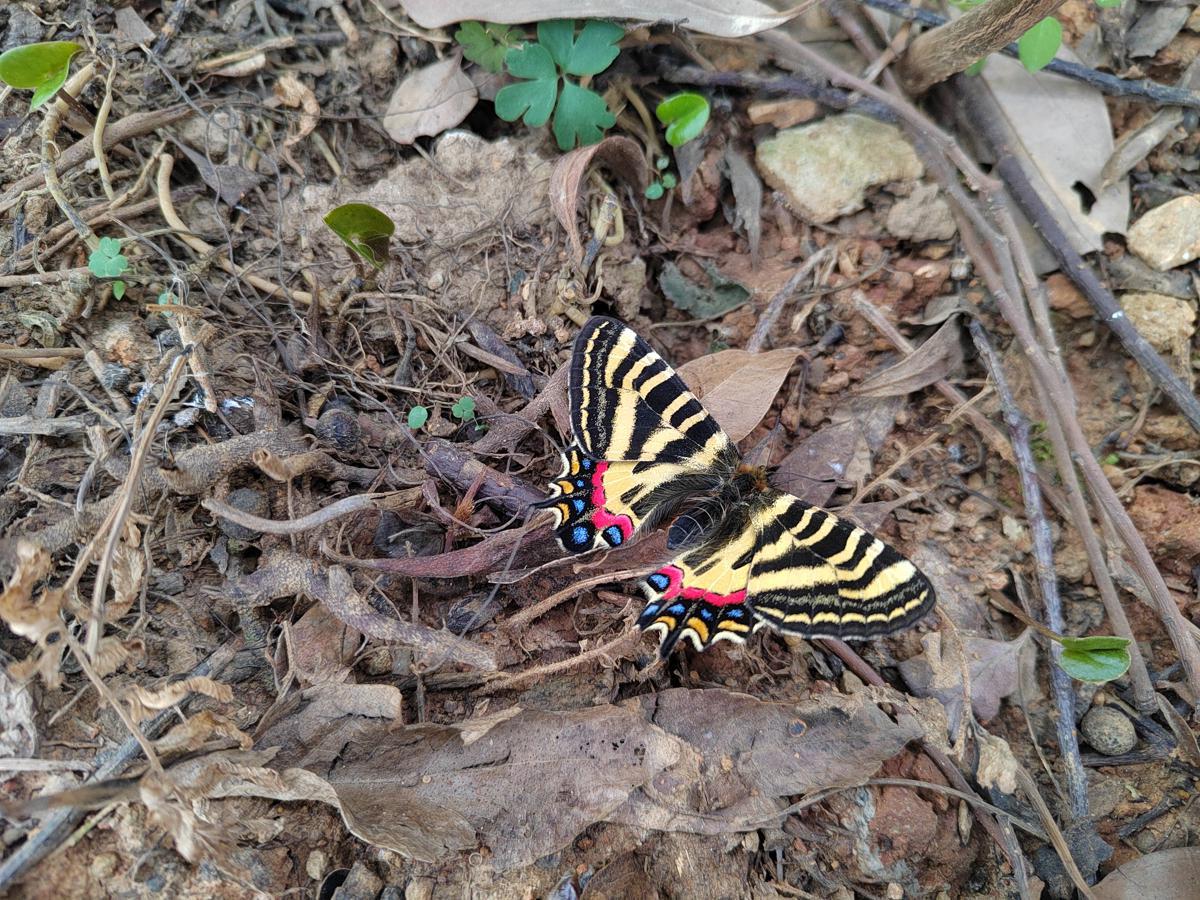 Butterfly enthusiasts in Wuhan, Hubei province, have captured pictures of all stages of a butterfly's life circle, from laying eggs to the moment when the creature emerges from its chrysalis. The photos were taken over a four-year period.
The Luehdorfia chinensis, or Chinese tiger swallowtail butterfly, is under national second-class protection. It is a wild and rare butterfly species and has only been seen in China.
In 2019, some butterfly enthusiasts discovered the rare insect in a mountainous area of Wuhan. Its wings looked like tiger stripes.
After continuous observation, they found that the city had two places where this kind of butterfly is spotted and they confirmed its type.
According to Lyu Dian, one of the enthusiasts, early March is best time for observing the butterfly's transformation. So they came to the mountainous area again and were lucky to capture the moment of a butterfly's emergence from its chrysalis, or cocoon, on March 2.
They also found the species' eggs, larvae and cocoons, as well as the moments when butterflies mate and lay eggs, which were captured last year.
According to Lyu, after its emergence, the butterfly will be alive for 12 to 20 days. During that time, it will find mates, and eggs will be laid.