Aramco to partner with Geely, Renault in powertrain technology
Share - WeChat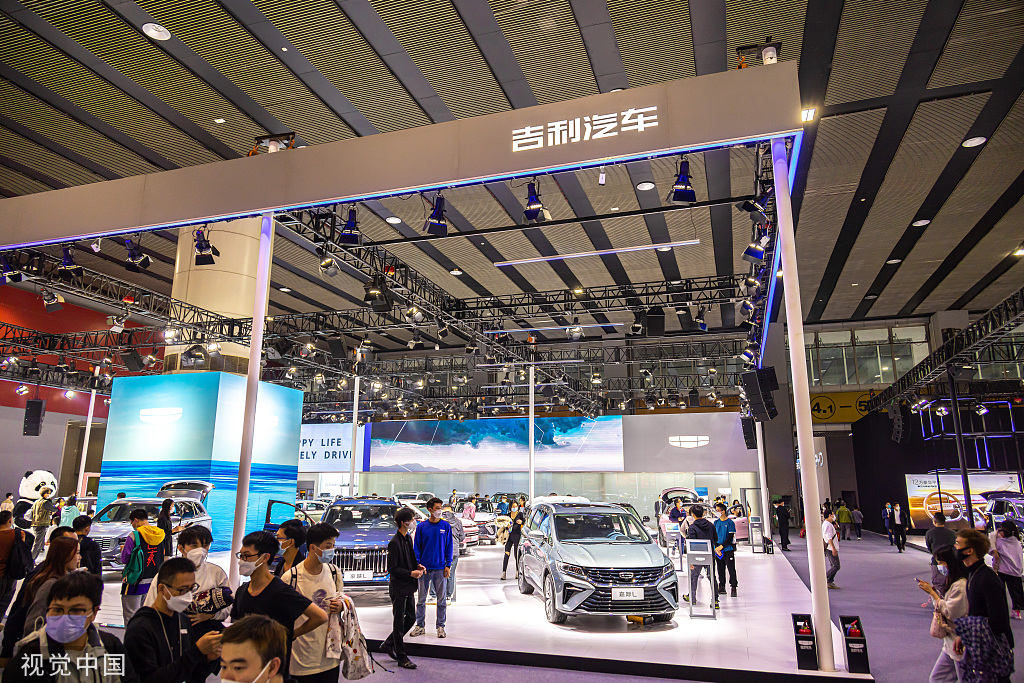 Saudi Arabian oil and natural gas company Aramco has signed a letter of intent to become a minority stakeholder in a powertrain technology company to be established by Chinese carmaker Geely and France's Renault Group.
Aramco's figure of investment is not revealed, but the two carmakers said it will contribute to key research and development across synthetic fuels solutions and next-generation hydrogen technologies.
The planned company, in which Geely and Renault will have equal stakes, is intended to be a standalone global supplier.
It will have an annual production capacity of over 5 million internal combustion, hybrid and plug-in hybrid engines and transmissions per year, said Geely in a statement.
Daniel Li, CEO of Geely Holding Group, said: "The proposed investment by Aramco represents recognition from global industry leaders in the future business prospects and vision for pioneering low and carbon-free fuels such as methanol and hydrogen."
Renault Group CEO Luca de Meo said the partnership with Aramco will raise the joint venture to the next level and give it a head start in the race towards ultra-low-emissions internal combustion engine technology.
"Aramco's entry brings to the table unique know-how that will help develop breakthrough innovations in the fields of synthetic fuels and hydrogen," he said.
Mohammed Y. Al Qahtani, Aramco's executive vice-president of downstream, called the letter of intent "a new milestone" in its commitment to transportation technologies and presents a platform to support Aramco's research and development in engine innovation.
"Our planned collaboration with Geely and Renault would support the development of powertrains across the automotive industry, and aligns with our broader efforts across our global operations," he said.