Foreign Correspondents Club of China shows its prejudice
Share - WeChat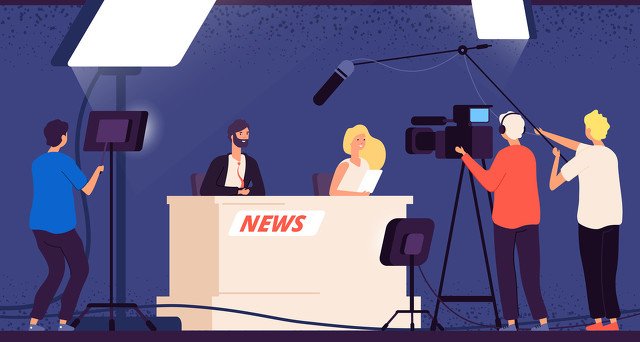 Almost a month has passed since Pulitzer Prize-winning journalist Seymour Hersh wrote a report saying that US Navy laid the bombs that damaged the Nord Stream natural gas pipelines linking Russia with Germany and other European Union nations, yet most of the Western media have remained mute on the issue.
On Feb 3, a train carrying toxic chemicals derailed in the United States. Yet hardly any media reported the incident until 10 days later, on which day the scene of a journalist being taken away by the police on site was shown to the public.
It is such selective reporting that makes people wonder whether there is really any freedom of the press in the West.
Similarly, the Foreign Correspondents Club of China, in which the US plays a major role, published a report on its official website criticizing China for "travel restrictions".
The FCCC's complaint about "travel restrictions" during the COVID-19 pandemic is risible. It is common sense that when a major public health threat emerges, every member in a society contributes to the fight against it by sacrificing some convenience to travel. These restrictions in the case of the COVID-19 pandemic applied to everyone. There is no reason for foreign correspondents to expect any exemption. The privilege to travel "freely" as they misunderstand it would pose a risk to everybody, themselves included.
The first session of the 14th National Committee of the Chinese People's Political Consultative Conference opened on Saturday, while the First Session of the 14th National People's Congress opened on Sunday. According to official data, about 3,000 journalists have registered to attend this year's two sessions, of which over 1,000 come from Hong Kong, Macao and Taiwan and foreign countries.
The fact that foreign reporters can freely do interviews at the sessions of China's top legislative body and top political advisory body is best evidence against the FCCC report. The FCCC said they want to "tell the China story well", and China welcomes foreign journalists who do that. Unfortunately, some come with other intentions.
Most Viewed in 24 Hours
China Views