Roundup
Share - WeChat MACAO CHECK-INS SOAR
A total of 819,000 guests checked into Macao's hotel establishments in January, up 59.6 percent year-on-year, Macao's statistics department said on Monday. The latest report from the Statistics and Census Service showed that guests from the Chinese mainland and Hong Kong soared by 54.9 percent and 484.4 percent year-on-year to 646,000 and 105,000, respectively. The average occupancy rate of guest rooms in January rose by 27.3 percentage points year-on-year to 71.2 percent, the report showed.
INFLUX PREDICTED
Lao tourism authorities anticipate that around 368,000 Chinese nationals will visit Laos in 2023, an increase of 21 percent compared to 2022. The figure was cited at a meeting of the Department of Tourism Development of the Ministry of Information, Culture and Tourism on Feb 24, which discussed preparations for the influx of Chinese tourists, Lao National TV reported on Monday. The China-Laos railway is a crucial factor in travel, while in the near future, new flights are planned between Vientiane and several cities in China to provide more routes for Chinese tourists to visit Laos, said the report.
PARK EXPANSION IN WUHAN
Wuhan, capital of Central China's Hubei province, unveiled a plan to build more parks and increase the city's green space this year, local authorities said last week. The city plans to build and renovate 100 parks and about 100 kilometers of greenway this year, said the city's garden and forestry bureau. By the end of 2023, the number of local parks is estimated to exceed 900.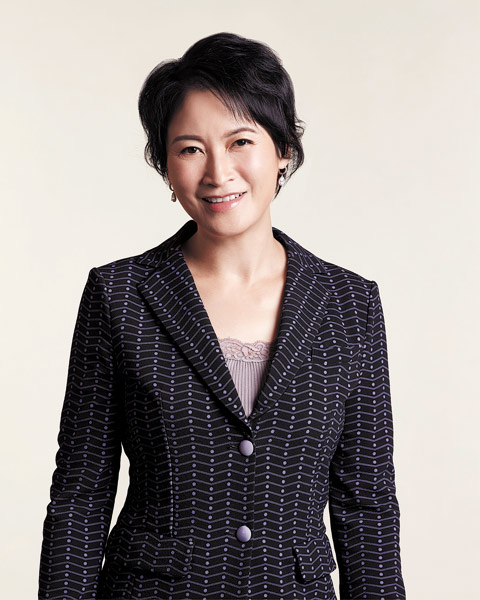 NEW APPOINTMENTS
Marriott International has appointed Mao Yibing president of the company's operations in China. Mao, a Beijing native, joined the group in 1996. She had been serving as senior vice-president of Marriott operations in the Asia-Pacific region before she left office in 2020.
Zhu Chunhui was appointed as general manager of the InterContinental Beijing Sanlitun on Feb 1. Starting his career in the food and beverage department in 1998, Zhu has gained extensive international hotel management expertise working with various hotels as a general manager.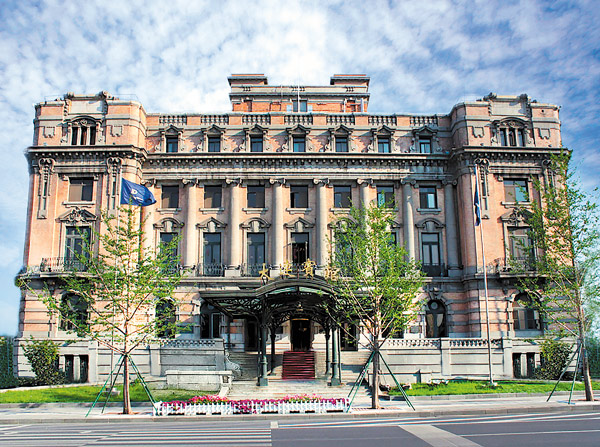 FAIRMONT DALIAN
Hospitality group Accor announced that it would partner with Dalian Culture & Tourism Group to create Fairmont Dalian at Zhongshan Square in the coastal city of Northeast China's Liaoning province. The elegant four-story heritage building features European Renaissance Baroque architecture and is designated as a Key National Cultural Relics Protection Unit. This century-old iconic hotel has served as the grand dame of Dalian's hospitality scene, hosting generations of celebrities, government leaders and dignitaries. Following upgrades and refurbishments, the 70-room luxury hotel, Fairmont Dalian, plans to receive guests in October.