Chinese clothing dazzles Venice
Share - WeChat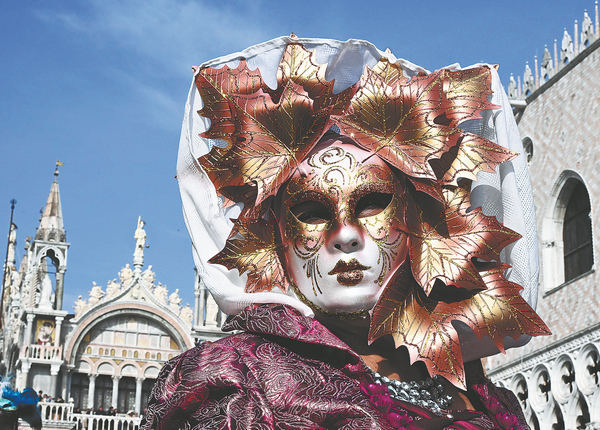 The show attracted lots of young people from both China and Italy.
"I decided to participate in this initiative when I found it through social media," says Irene Di Maio from southern Italy's Sicily. "I thought it could be a way of bringing Chinese culture even closer to me."
The 24-year-old student, majoring in Chinese in Venice, went to Suzhou to attend a dragon boat festival five years ago. "I really enjoyed the Chinese traditional dragon boat culture, and this time I would like to know more about hanfu."
"The event was amazing, especially the part from Suzhou, a city I loved very much," says a Serbian tourist, who lived in Suzhou for four years.
"I have visited the Suzhou Silk Museum, which is where I got to know about hanfu," he adds. "I hope there will be more activities like this around the world."
Most Popular