'Guardrails' mustn't be at cost of Chinese security: China Daily editorial
Share - WeChat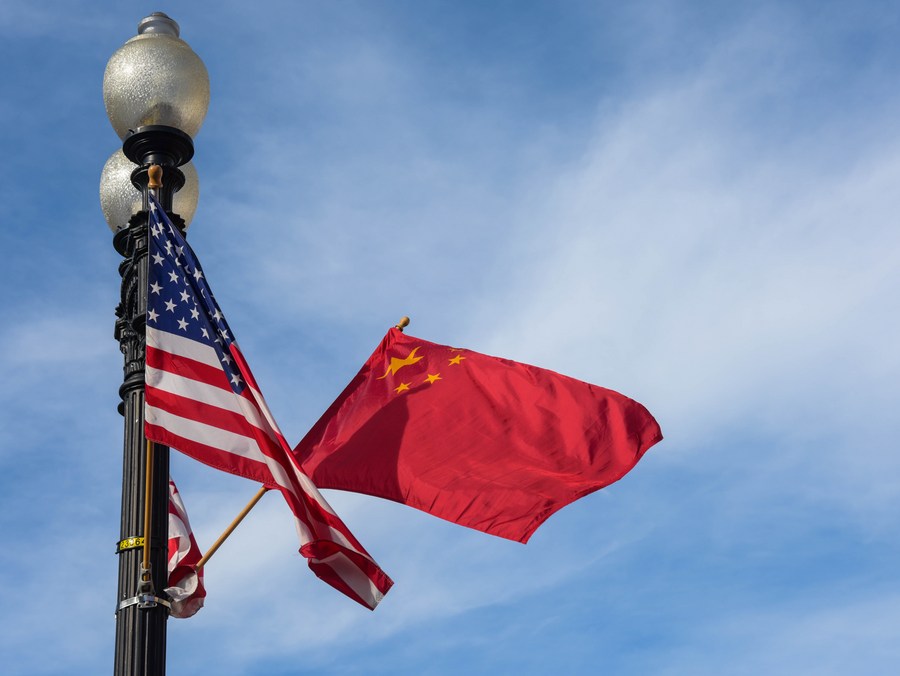 Wang Yi, director of the Office of the Foreign Affairs Commission of the Communist Party of China Central Committee, had "an unofficial engagement" with US Secretary of State Antony Blinken at the 59th Munich Security Conference.
Besides clearly stating China's standpoint on the balloon issue, namely that the US abused military force in shooting down a harmless civilian balloon, Wang also said that "if the US continues to dramatize, hype up or escalate the situation, China will surely respond by doing what is necessary", while "all consequences arising thereof shall be borne by the US side".
More than half a month after a Chinese meteorological balloon was blown off course and inadvertently traversed the continental United States, US politicians are still hyping up the issue. That is only exacerbating the tensions that already existed between the US and China.
The hyper-uppers of the incident know very well the balloon was harmless. After sensationalizing media reports blew up the balloon into a "spy" story, the North American Aerospace Defense Command issued a statement saying that its commander, General Glen Van Herck, "assesses the balloon does not present a military or physical threat".
It is the hardline anti-China clique formed in Washington that has been using the balloon to demonize China. Such is the political correctness in Washington, that it is self-preservation for any US politician to hesitate before "defending China" on the balloon issue, even though its harmlessness and civilian use are both established facts.
US President Joe Biden in his remarks on the incident on Thursday made it clear that the shooting down of the balloon was political theater for the domestic audience. Having undoubtedly been briefed on the nature of the balloon and its force majeure entry into US airspace he declared "make no mistake, if any object presents a threat to the safety and security of the American people, I will take it down" — 9/11 is still a deep wound in the American psyche.
The US has obviously overreacted. But behind that overreaction and the anti-China consensus, is the US' conception of security, which it views as something that is based on the insecurity of others. Its concept of "security" is interpreted as "hegemony" in other nations' dictionaries.
The meteorological balloon has long been "taken down" by an F22. But the threats from the sky in the minds of US politicians and the US public remain.
Quite a few politicians in Washington have repeatedly called for the establishment of "guardrails" for US-China relations. But such guardrails should not be built to maintain US hegemony at the cost of China's security.
Most Viewed in 24 Hours
China Views