Jerry Yan's return to romance reignites nostalgia among fans
Share - WeChat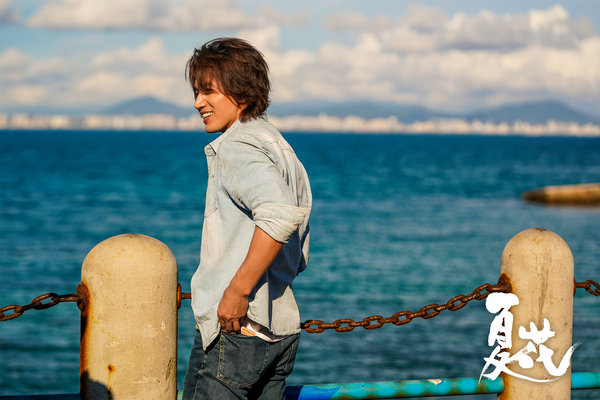 Once a heartthrob idol who captured the hearts of a generation of Chinese viewers, actor Jerry Yan has returned to his familiar zone in the new romance drama, The Forbidden Flower.
The 24-episode series, co-starring actress Xu Ruohan, follows the story of a young woman and a horticulturist with a troubled past. Despite the female protagonist's serious illness, she is drawn to the horticulturist's magnetic voice after encountering him in a barber shop, and the two embark on a romantic journey that helps them both find hope in their once-gloomy lives.
Adapted from the popular online novel Ta Zhan Zai Xia Hua Xuan Lan Li (He Stands among the Brilliant Summer Flowers), The Forbidden Flower has been streaming on Tencent Video and its overseas platform WeTV, as well as on various foreign sites like Viki since earlier last week.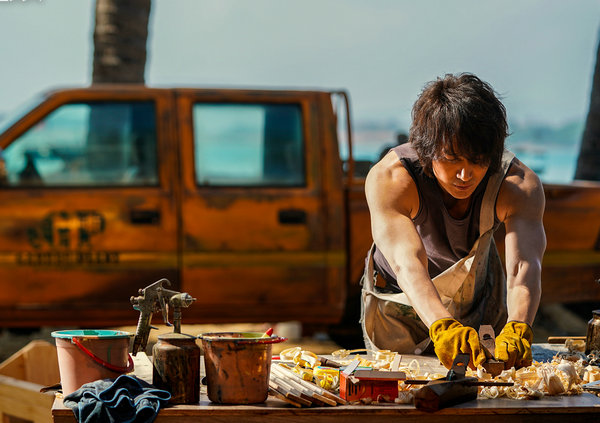 Yan rose to fame in 2001 with the coming-of-age romance Meteor Garden, which was a massive hit. Yan's return to a romantic story has reignited nostalgia among his fans, helping him trend on major social platforms like Sina Weibo.
The drama has received positive reviews on some overseas Asian show-aggregating sites, with being rated 9.3 points on Viki and 8.5 points on MyDramaList. Some critics have praised the show for conveying a positive message, encouraging young people to confront life's challenges head-on, follow their heart's choices despite worldly voices, and find hope amid genuine emotions.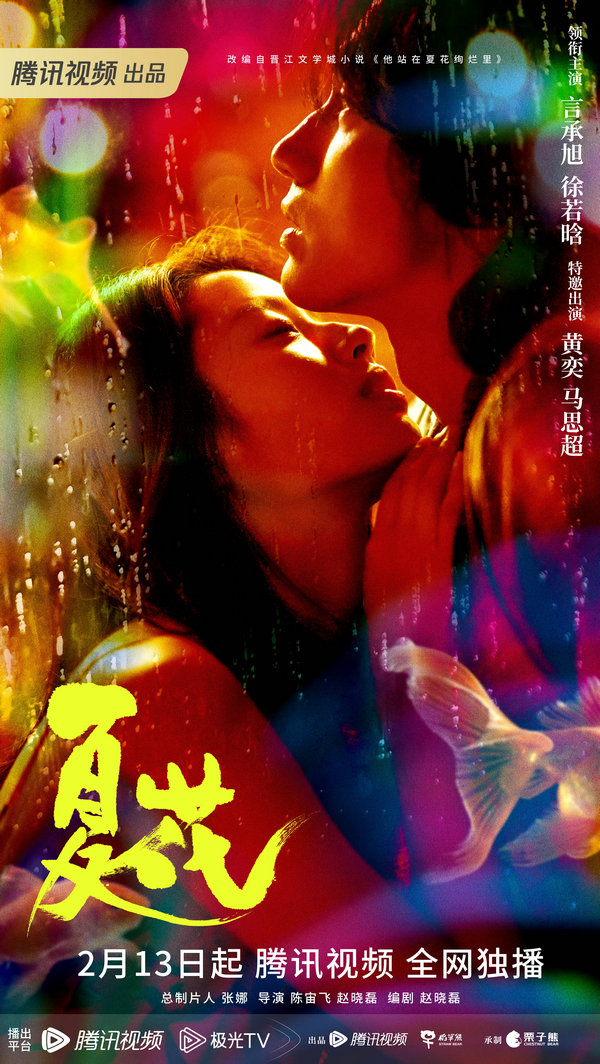 Most Popular