Mercedes to rev up electric campaign in China
Share - WeChat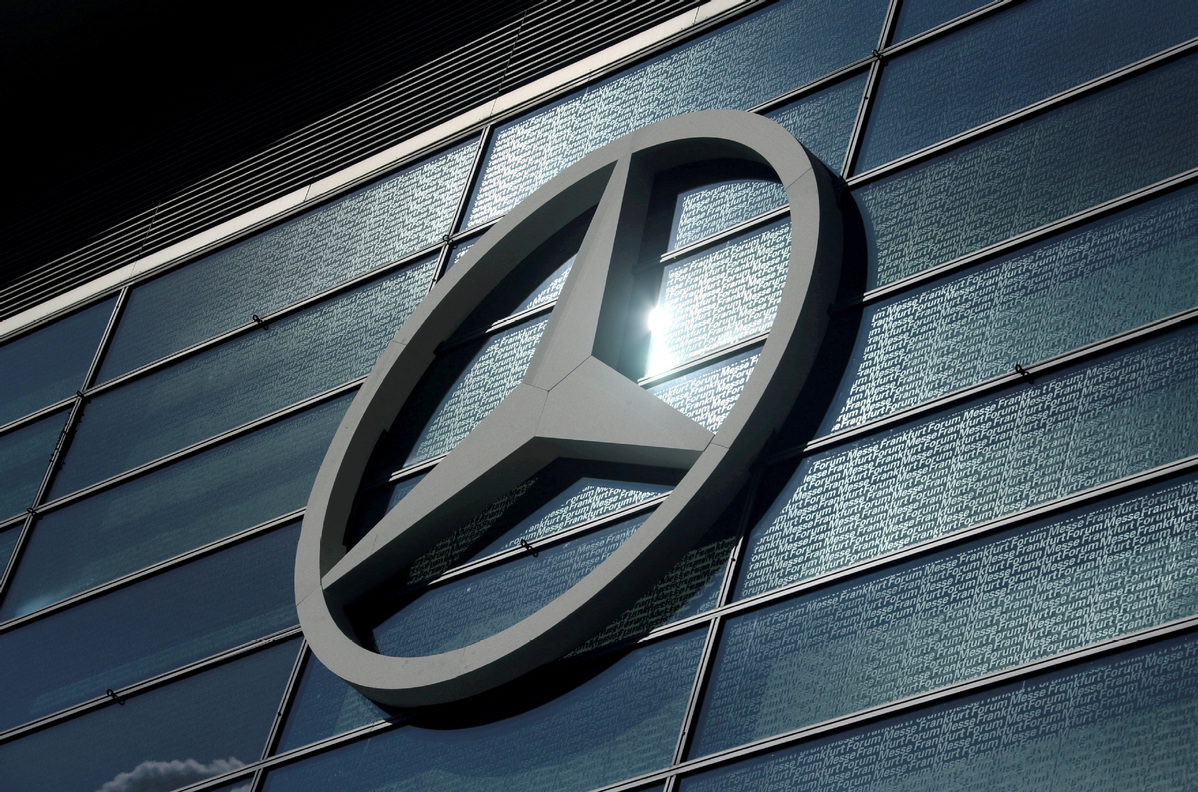 Mercedes-Benz is enriching its electric vehicle lineup in China this year, as it strives to seize a larger share amid increased competition in the world's largest NEV market.
It will soon launch the EQS SUV in China, said the German premium carmaker on Friday. The company will start production in Beijing of its EQE SUV later this year. It will also present latest models at the forthcoming Shanghai auto show slated to held in April.
The carmaker revealed its plans of electric products for China after it released the 2022 financial year's results on Friday.
The group saw its earnings before interest and taxes last year soared 28 percent to 20.5 billion euros ($21.92 billion), as its revenue grew 12 percent to 150 billion euros in the same year.
That was primarily the result of its focus on high-end passenger cars and premium vans as well as its tight cost control, said Mercedes-Benz.
As for 2023, the company is taking a prudent view, saying the sales of Mercedes-Benz Cars will be at the 2022 level.
In China, its largest market, the vehicle manufacturer said it is regaining momentum after the Chinese Spring Festival.
Incoming orders in Europe are more sluggish, but in the United States, demand is seen on a good level, it said.
But it expects sales of electric vehicles to double this year. Last year, Mercedes-Benz delivered 149,227 electric vehicles globally, up 67 percent year-on-year.
Besides a growing number of electric models available, the company has also announced plans to launch a global high-power charging network across key markets including China, North America and Europe.