Top 10 innovative cities in China
Share - WeChat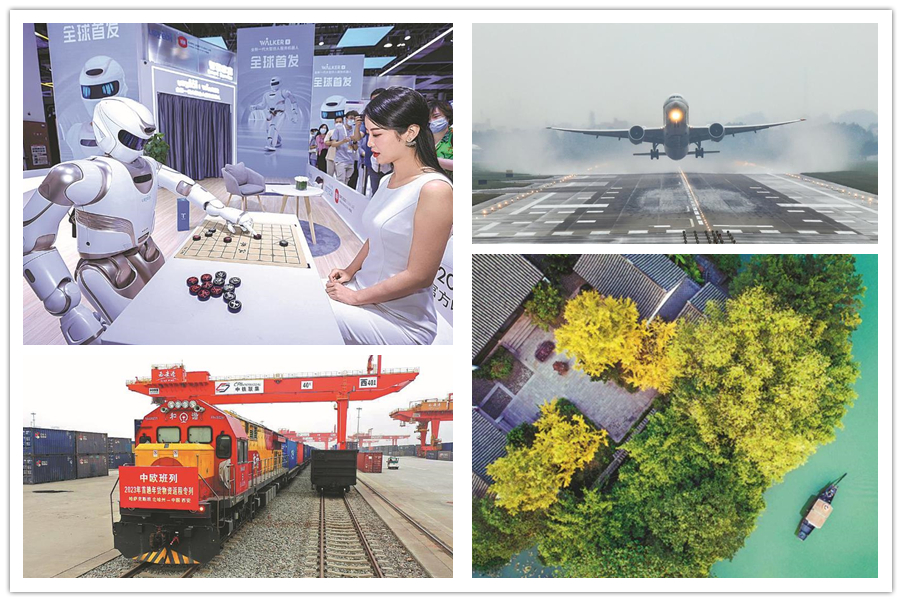 Shenzhen has taken the top spot in the ranking of China's national innovative cities in 2022, followed by Nanjing and Hangzhou, according to a report from the Institute of Scientific and Technical Information of China.
By the end of 2022, the Ministry of Science and Technology has supported 103 cities around the country to help them become a national innovative city.
With 51 percent of China's population, 85 percent of the country's R&D expenditure and 72 percent of local government sci-tech investment, these cities cultivate 85 percent of the high-tech enterprises in China, produce 81 percent of high-tech enterprises' revenues, and cover 67 percent of the country's GDP.
Let's see the top 10 innovative cities in China.