Turkish rescuers find 2 survivors 12 days after quake
Share - WeChat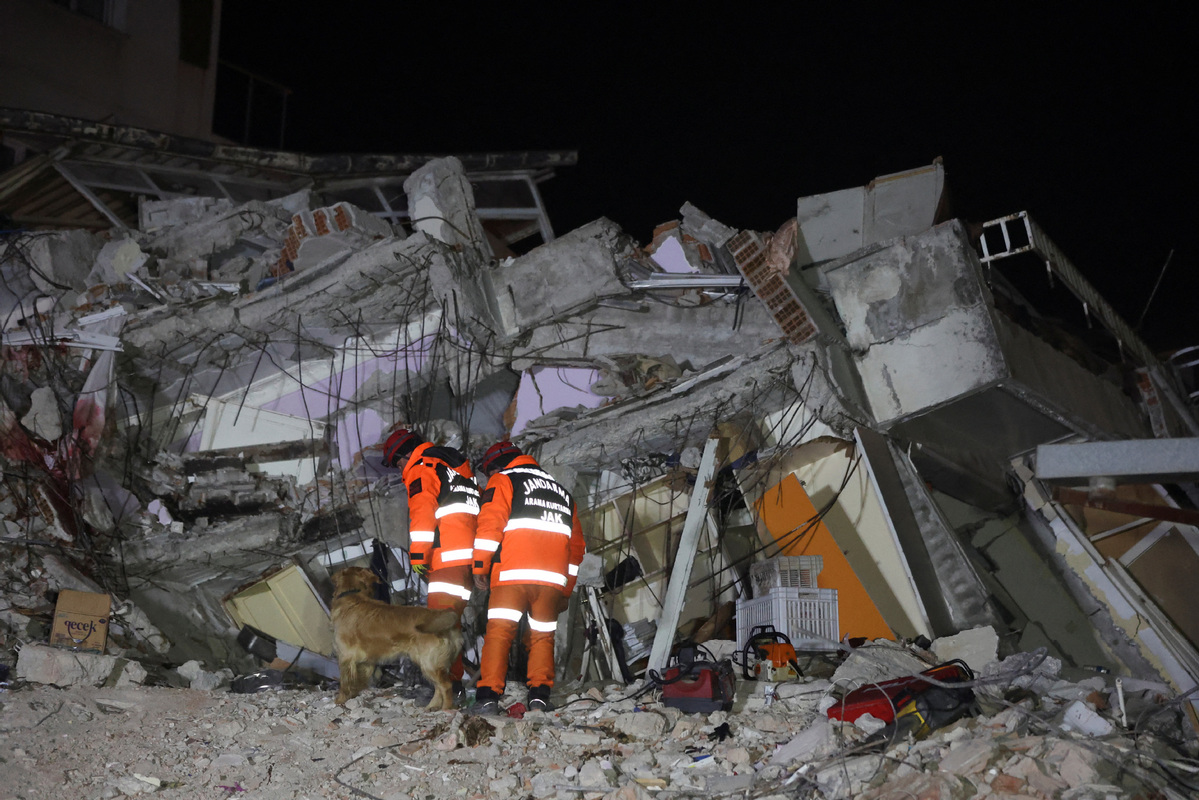 ANKARA -- Turkish rescuers pulled out three people alive from rubble early Saturday, 12 days after a devastating earthquake that has claimed more than 40,000 lives in southern Turkiye, but the child later died, the semi-official Anadolu Agency reported.
The man, his wife, and their child had spent 296 hours under the rubble of an apartment block in Antakya, the capital of the southern Turkish province of Hatay, before their rescue. The two adults were taken to the hospital, but the 12-year-old died despite on-scene intervention.
The bodies of two other quake victims were also recovered during the international rescue mission, said the report, citing Rysbek Coldoshbayev, captain of the search and rescue team of the Ministry of Emergency Situations of Kyrgyzstan.
Meanwhile, Christian Atsu, a Ghanaian footballer was also found dead under apartment debris in southern Hatay, his manager Murat Uzunmehmet told DHA news agency on Saturday.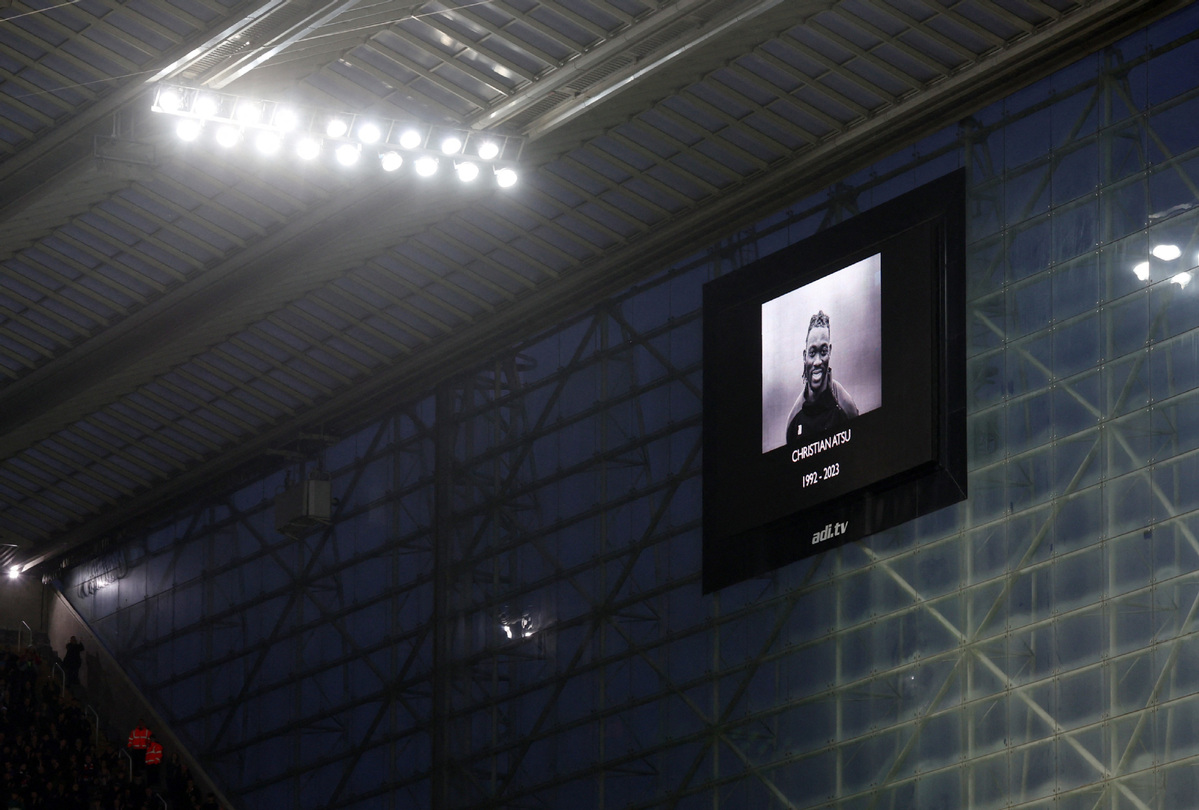 The former Chelsea and Newcastle winger scored his last goal for Hatayspor in Turkiye's Super Lig on Feb 5, hours before the massive quakes.
Only a handful number of people were pulled out alive from the rubble in the past few days and the Turkish authorities announced that they would complete the rescue operations soon and focus on relief work.
Search and rescue efforts will be "largely completed" by Sunday evening, Yunus Sezer, head of the Turkish Disaster and Emergency Management Authority, told a press conference.
The emergency work was concentrated in Hatay Province which was hit hardest in the quakes, Sezer said, adding the disaster agency had nearly 13,000 personnel working in the area.
A total of 430,000 people were evacuated from the earthquake area, Sezer said.
Turkish authorities have set up more than 172,000 tents for quake survivors and work is underway to provide more than 200,000 others, while nearly 6,000 containers were provided for their accommodation.
Turkish Foreign Minister Mevlut Cavusoglu said Turkiye will receive 222,000 tents, 120,000 of them promised by other countries or international organizations.
Turkish Vice President Fuat Oktay called on property owners to allow free accommodation or rental of vacant property through the "Let my home be your home" website, a state-run campaign that will match quake survivors and donators. The houses registered in the system will be made available to the quake survivor families for a certain time through district governorships, he said, adding in case of trouble at home, the insurance system will come into play.