Female role models make a mark in society
Share - WeChat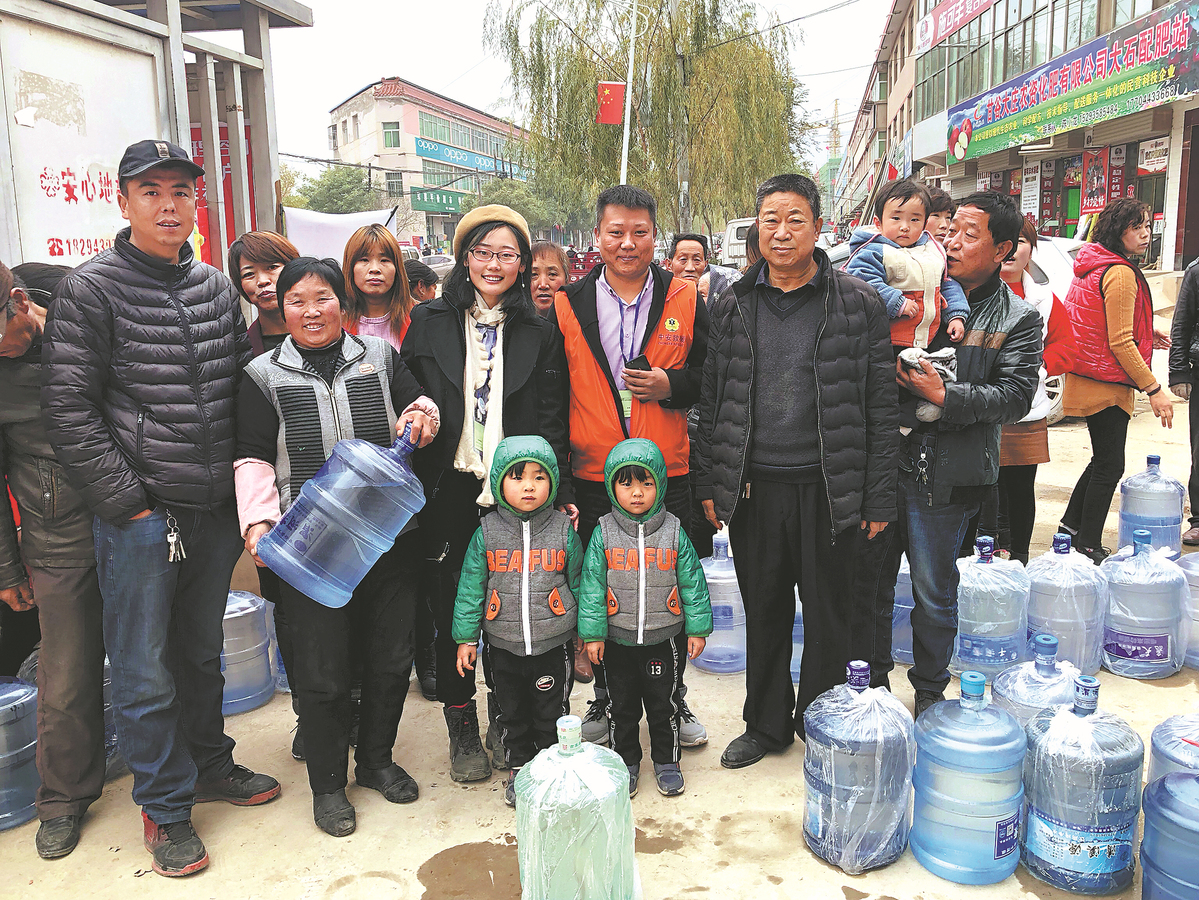 Editor's Note: China Daily profiles three women from different backgrounds across the country who are succeeding in their chosen fields.
NGO boss committed to community work
Zhu Dixinyao and her team at MyH2O are dedicated to improving the lives of villagers. They do this by conducting tests of drinking water sources in rural areas and finding ways to make them safe.
Since the NGO was founded in Beijing in 2015, it has mobilized thousands of university students as volunteers to visit more than 1,000 villages in 26 provinces, collecting more than 5,500 water samples for testing, said Zhu, the organization's secretary-general.
The 29-year-old graduate of Pitzer College in the United States said she opted to do full-time public welfare work in environmental protection after witnessing the hands-on efforts of her friends in the US. Having become interested in the environment at college, she worked as a volunteer for several public welfare groups.
"The changes that short-term support bring will be short-term changes. I am eager to see what happens to the people I helped, and whether there are good, long-term changes," she said.
"So, working in the field full time can help me better understand their problems and needs, provide sustainable support and bring about real change."