China-made train goes to Portugal
Share - WeChat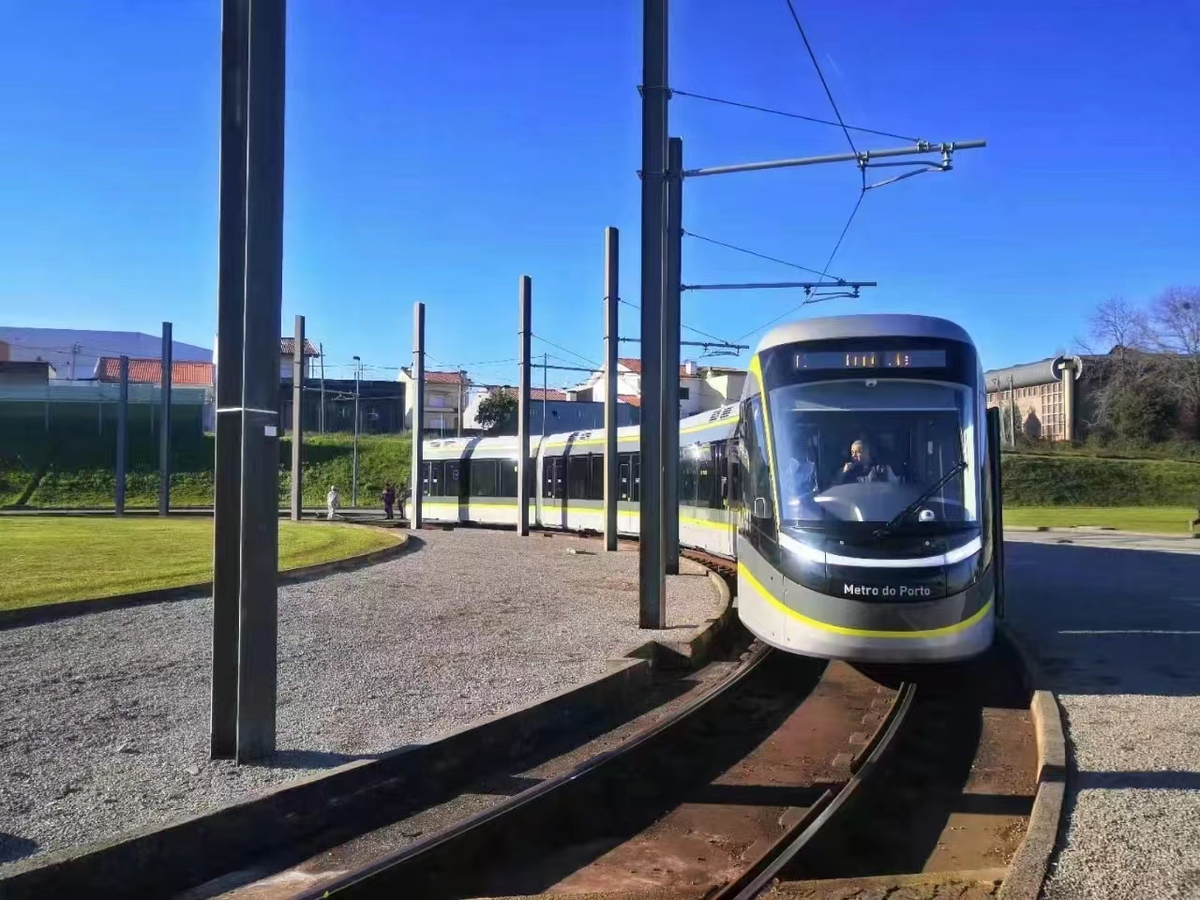 A subway train made in Tangshan, Hebei province, was handed over to Porto, Portugal on Saturday in Porto.
It was the first urban train that China has exported to a European Union country, according to CRRC Tangshan Co, the train's manufacturer. The company is one of China's largest makers of trains and subway vehicles.
The train, which has four carriages, was jointly designed by Tangshan and Porto Metro Co. It features low energy consumption and intelligence with a lower weight, being a new generation of subway trains in line with European standards, Tangshan said.
The train has completed trial runs along four subway lines in Porto and has proved that it's compatible with existing trains in the city.
Another 17 trains will be made and delivered under a contract. Tangshan will also provide five years of maintenance service.
The first train is scheduled to enter service in May, and all trains will be delivered by the end of September, according to Xinhua News Agency.