Investor from Taiwan promotes rural tourism in Fujian
Share - WeChat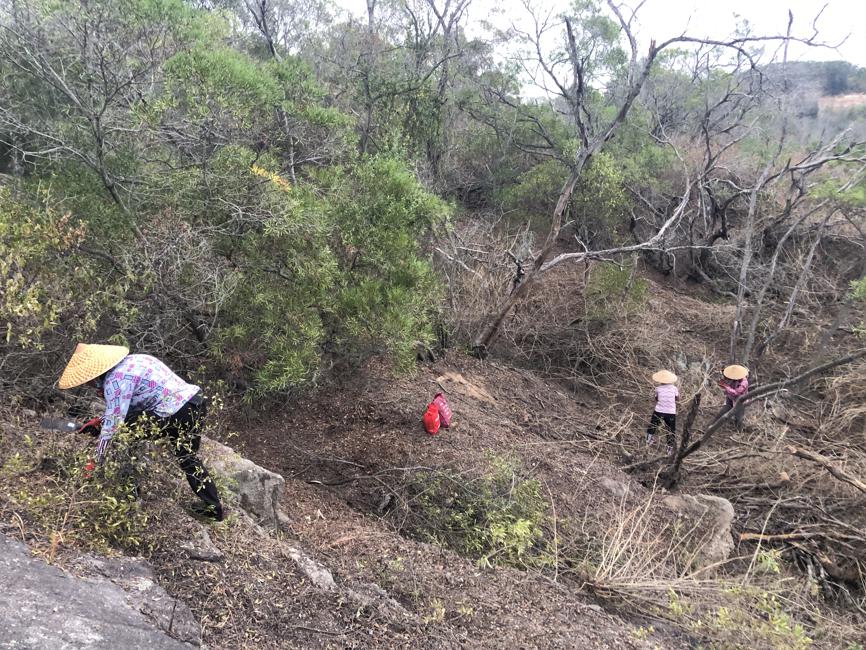 Wang Shuzhen is hoping to attract more professional teams from Taiwan for community building and rural reconstruction. She wants them to invest and help revitalize the rural economy of the Chinese mainland after successfully transforming a local village into a leisure resort for sightseeing and camping in Quanzhou, Fujian province.
Wang, an investor from Taiwan, said Quanzhou — where the mountains are green and the water is clean — has ample space for the development of tourism. Over the last year, Wang made Xiadai, formerly a barren village, into an idyllic resort.
She arrived in Xiadai in February last year and immediately found that the village, with its convenient transportation facilities, was suitable for building a resort. Located against the mountains and overlooking the sea, Xiadai has farmland, landscapes and simple villagers — similar to conditions at some famous scenic spots in Taiwan.
Wang has been deeply engaged in developing leisure farms and rural tourism, and she has been involved in community construction for many years on the island of Taiwan.