Xiplomacy: How China becomes a strong buttress to UN
Share - WeChat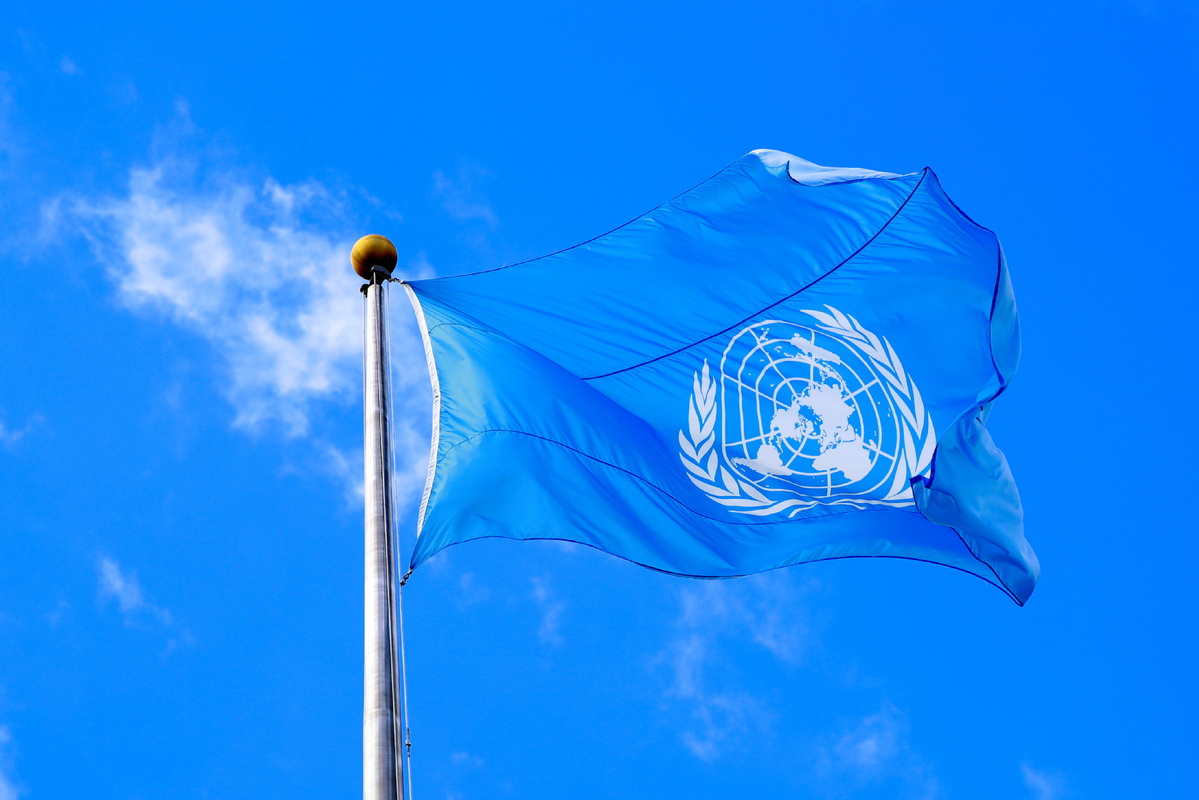 BEIJING -- "A strong buttress to the blue flag (of the UN)" was how Csaba Korosi, president of the 77th session of the UN General Assembly (UNGA), depicted China in late September last year.
The UN official, who took the occasion of the 73rd anniversary of the founding of the People's Republic of China back then to acknowledge the country's contribution to promoting development and prosperity, gave credit to China's strong support of the United Nations one more time on Thursday.
China is an important partner of the United Nations, Korosi said as he is visiting the country from Wednesday to Saturday at the invitation of Chinese Foreign Minister Qin Gang.
There are good reasons for Korosi's comments. China, a permanent member of the UN Security Council and the first country to put its signature on the UN Charter, has been firmly supporting the UN-centered international system and the international order underpinned by international law, and helping build a more peaceful and better world with its wisdom and solutions.