One year on, Beijing Winter Olympics leaves lasting imprint on Chinese society
Share - WeChat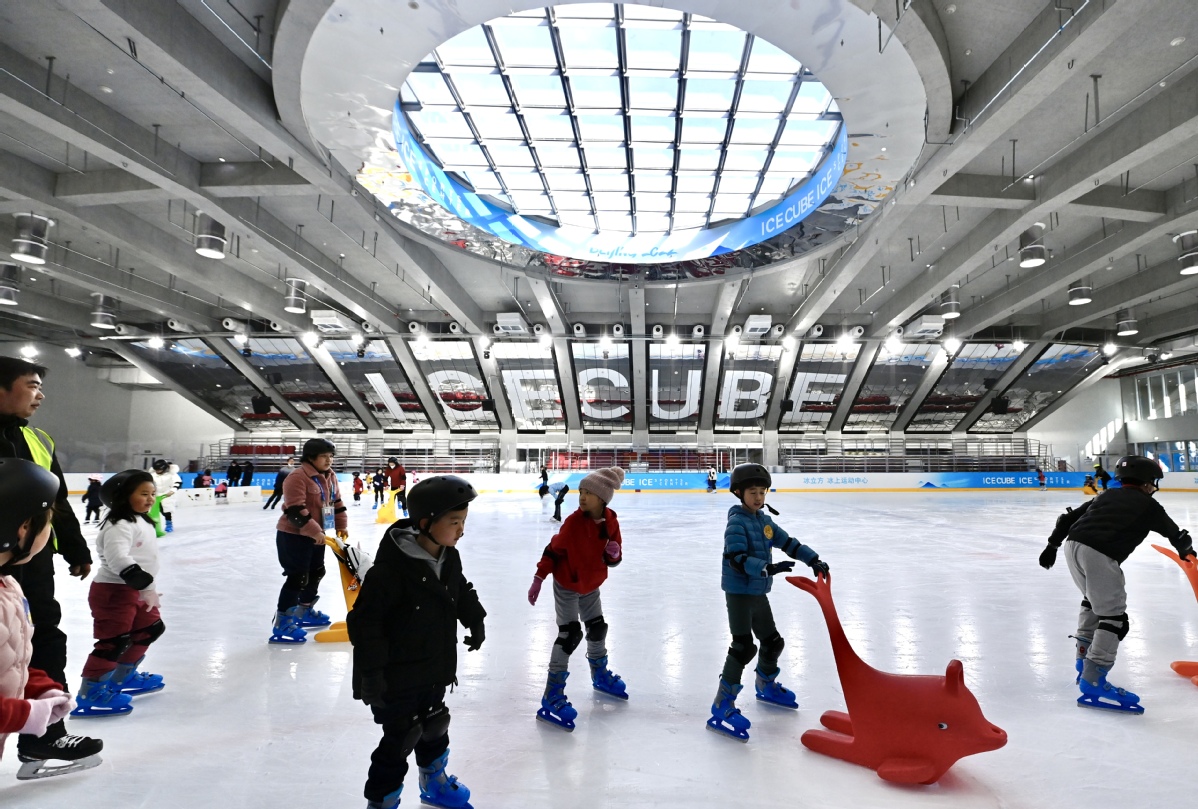 BEIJING -- Wearing a sweet smile on her face, Zhang Liling glided forward, putting one foot in front of the other on the ice rink at the National Speed Skating Oval in Beijing, a 2022 Winter Olympics venue known as the "Ice Ribbon."
The six-year-old, who took up figure skating two years ago, practices jumps and spins three times a week. "Dancing on the ice in a beautiful costume makes me really happy," she said.
One year after Beijing hosted the 2022 Olympic Winter Games, enthusiasm among Chinese people for winter sports shows no sign of abating, and the Games' legacy has created lasting benefits for local communities.