National biathlon championships kick off
Share - WeChat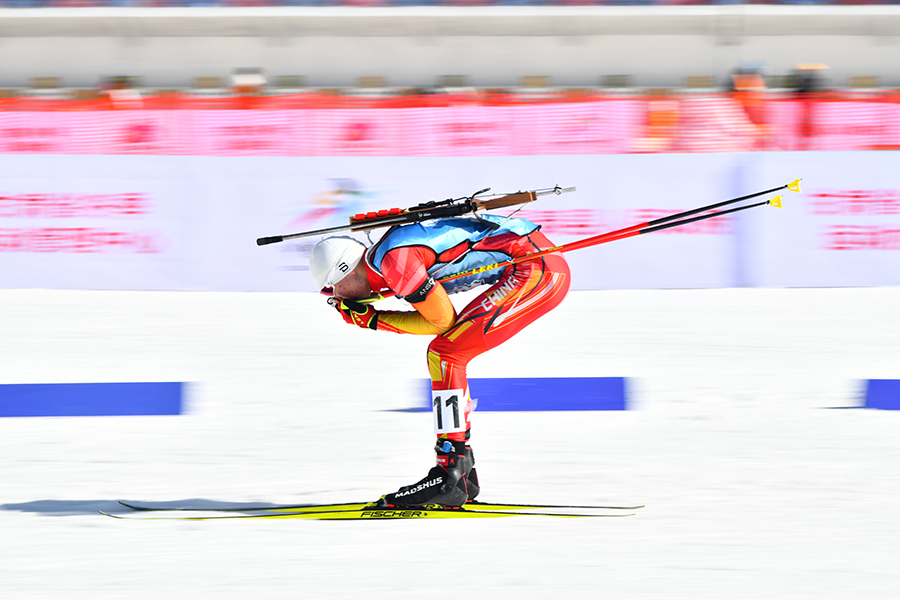 The 2022-23 National Biathlon Championships kicked off on Friday in Baiyin, Gansu province, with 80 professional athletes competing in the women's 7.5-kilometer race and the men's 10-km race.
The national championships, held at the Baiyin national snow sports training base, features a total of 109 athletes, coaches and team managers from 11 teams. The event will run until Feb 9.
Eleven events include the women's 7.5-km sprint, men's 10-km sprint and men's 12.5-km pursuit.