New economy provides growth stimulus going forward
Share - WeChat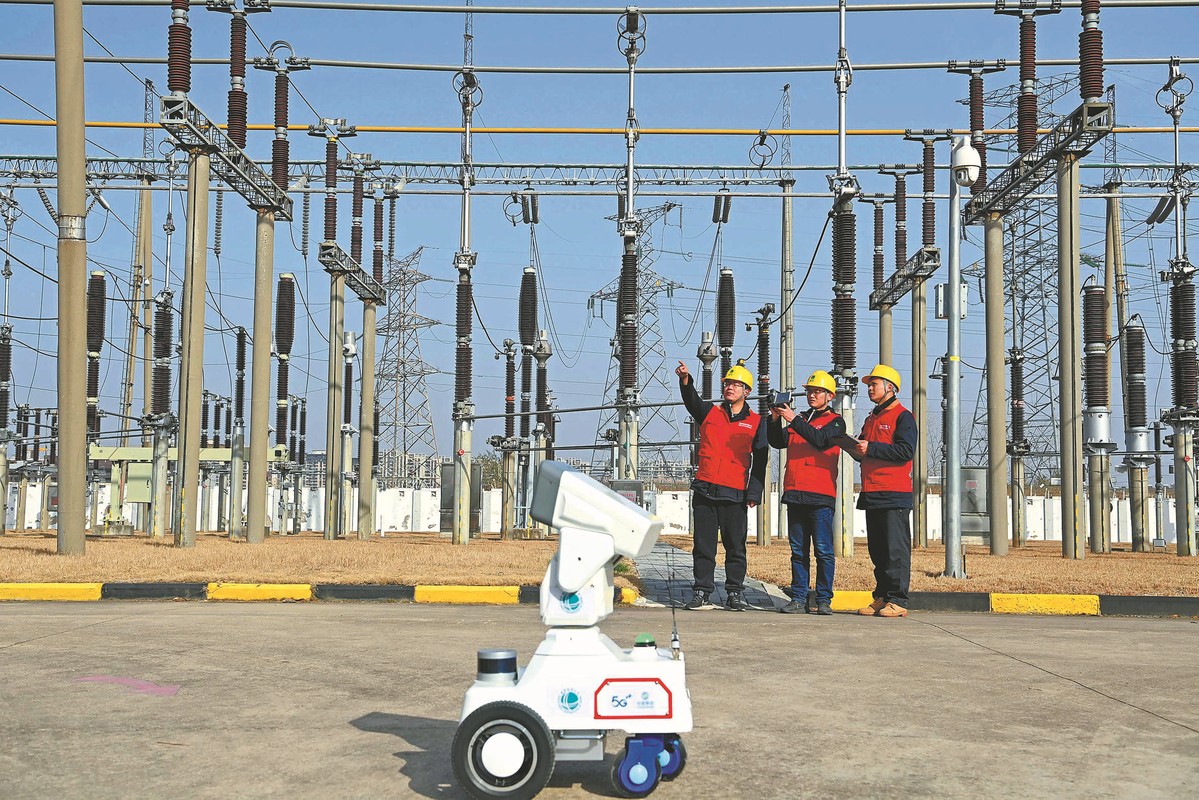 Carbon neutrality sector had fastest increase for job postings in 2022
Despite the shocks of the COVID-19 pandemic, China's new economy sectors have shown strong resilience and vitality with booming demand for, and supply of, talent in the job market.
Even though overall hiring demand witnessed a dip in 2022 compared to the previous year, job opportunities in emerging sectors, such as carbon neutrality and new energy vehicles, jumped notably last year, according to a new report.
The carbon neutrality sector witnessed the highest growth rate for the number of job postings in 2022, which nearly quadrupled that of the previous year. The number in the NEV sector almost tripled, while the number in the electronic chips industry rose nearly 150 percent in 2022, said the report by Chinese professional networking platform Maimai.
Notably, artificial intelligence and new biomedicine industries also saw rising talent demand, as the number of job postings jumped 57.6 percent and 39.2 percent, respectively.
Against such a background, a growing number of people in China are turning to jobs in booming new economy sectors.