NetEase starts work on Guizhou data center
Share - WeChat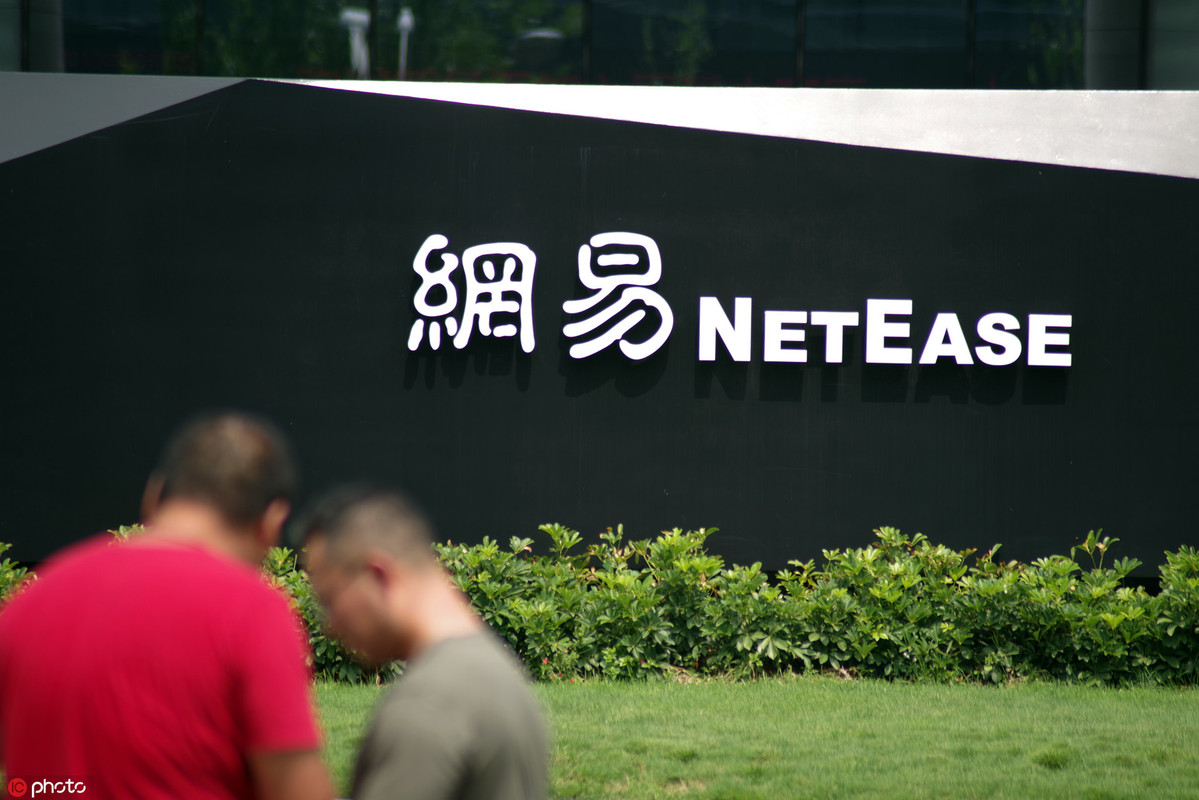 Chinese internet company NetEase Inc's first large big data center began construction on Wednesday in Guian New Area in Southwest China's Guizhou province.
The center will cover a total area of 109 mu (7.3 hectares), with the number of standard racks and servers expected to reach 10,000 and 100,000 respectively.
Data center racks consist of a physical frame made of steel and other alloys to house electronic servers, cables, networking devices, cooling systems and other computing equipment.
The first phase of the project is estimated to enter trial operation in September, and 5,000 data center racks and 40,000 servers will be installed in the next five years, generating 450 million yuan ($66.7 million) in operating revenue.
The center aims to provide stable and reliable internet online services for more than 1 billion users across the nation.
In addition, green and energy-saving technologies will be leveraged to cut the power usage effectiveness value down to 1.2. PUE is a measurement of how efficiently a computer data center uses its power. The lower the PUE, the greener the data center.
The market scale of China's computing power industry exceeded 1.5 trillion yuan in 2021, with cloud computing surpassing 300 billion yuan and internet data center services over 150 billion yuan, according to the China Academy of Information and Communications Technology, a government think tank.