Fan exhibition blows away boundaries between East and West
Share - WeChat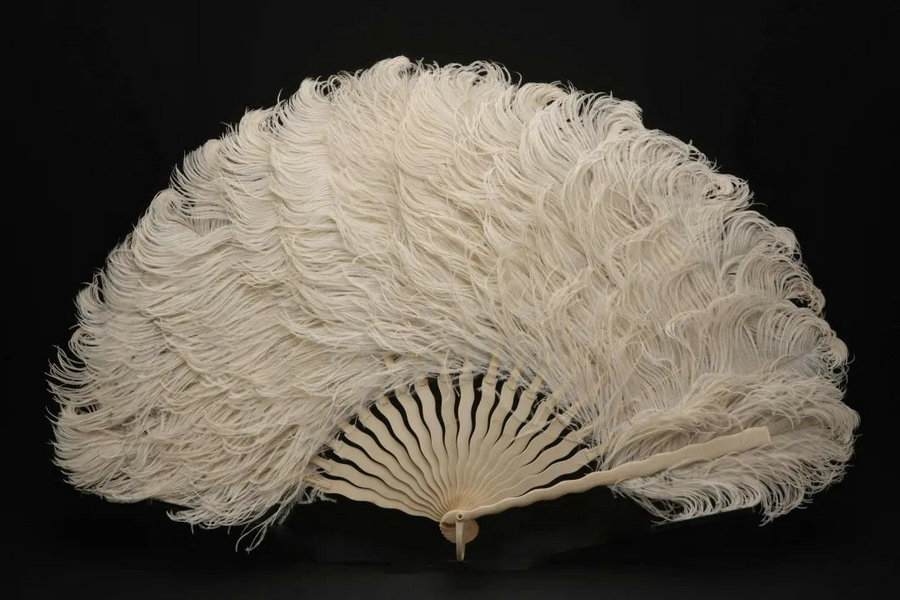 Canton Export Fans, an exhibition now underway at Chengdu Museum, in Sichuan province's capital, shows beautiful fans that were shipped from Guangdong province to clients mostly in Europe and North America in the 18th and 19th centuries.
Among the many exported products from China to the world in history, fans were, and still are, viewed as a unique form of art and craftsmanship on which Eastern and Western cultures blended in an interesting manner.
There are folding, round and rectangular fans made of paper, cloth and sandalwood, sometimes inlaid with shells or attached with wood carvings. Some fans were painted with Chinese landscapes and life scenes, opening a window into the East for those living in the west. Some other fans were ordered to depict Western motifs which in turn exposed the Chinese to a different culture far away.
The fans are from Guangdong Museum, and on display untill March 31.