Spring Festival blockbusters display cultural confidence
Share - WeChat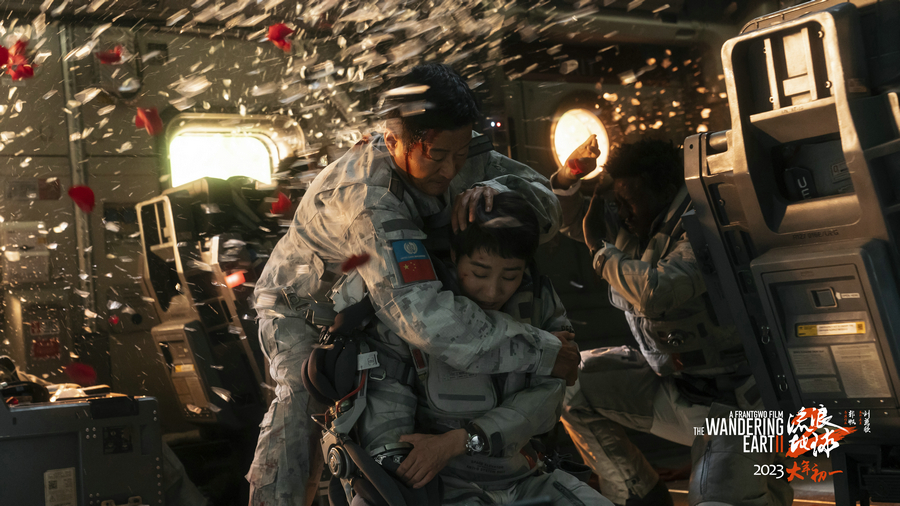 Chinese people celebrating the Spring Festival this year have been treated to several movie blockbusters that display cultural confidence, with a distinctive Chinese spirit that resonates deeply with audiences.
The films, including Full River Red and The Wandering Earth II, demonstrate to the world the patriotism, collectivism, heroism and national character of the Chinese people and the Chinese nation. During this Spring Festival holiday, they not only enriched people's spiritual life, but also united people in heart and mind.
During the weeklong Spring Festival holiday, which ended on Friday, China's movie box office revenue reached nearly 6.76 billion yuan (about $1 billion), the second-highest gross figures for the holiday to date. The top two earners were the twist-filled hit Full River Red and the sci-fi blockbuster The Wandering Earth II, which raked in about 2.61 billion yuan and over 2.16 billion yuan, respectively.
Most Popular