GDRs helping A-share companies
Share - WeChat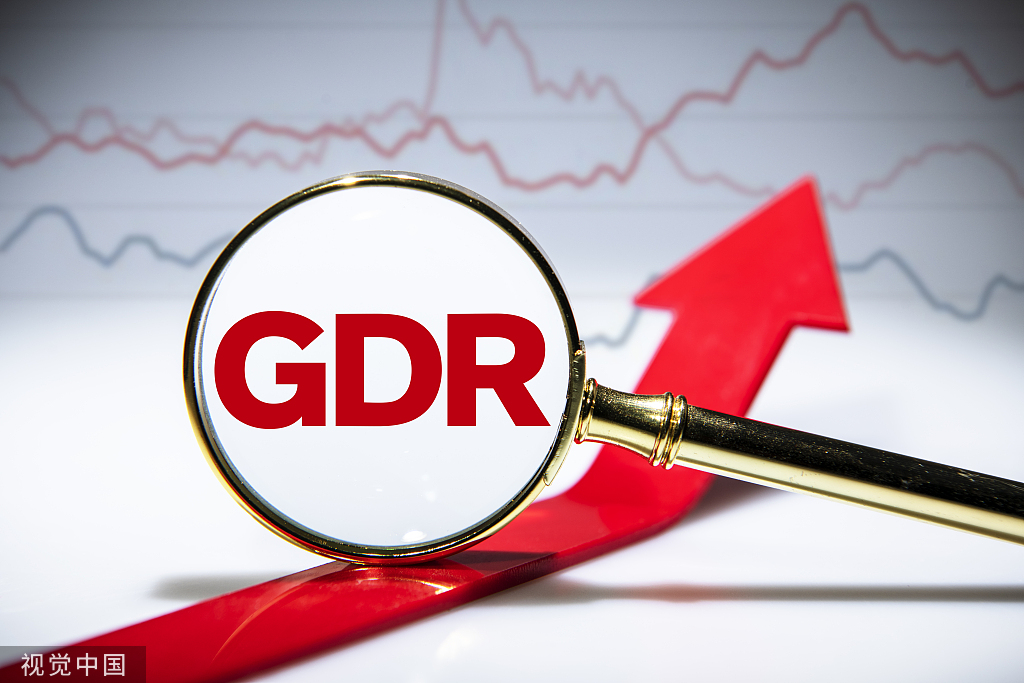 While the issuance of global depositary receipts in major European markets was a hot topic in the Chinese capital market in 2022, the heat continues this year as more listed companies are banking on this financing channel to better reach overseas markets.
Process automation technology and solutions provider Zhejiang SUPCON Technology Co Ltd, a STAR Market-listed company, said in an announcement on Sunday that its GDR issuance application has received conditional approval from the SIX Swiss Exchange.
Shenzhen-listed commercial coke and coking coal producer Shanxi Meijin Energy Co Ltd said on Sunday that its Swiss GDR issuance application had been approved by the China Securities Regulatory Commission, the country's top equities watchdog.
Globally, GDRs refer to certificates issued by a depositary bank that represent shares traded on a foreign bourse in two or more overseas markets. GDRs in China represent certificates of A shares traded on offshore stock markets.
STAR Market-listed CanSino Biologics Inc, a biopharmaceutical company well known for its COVID-19 vaccines over the past few years, announced on Jan 11 it will issue GDRs on the Swiss exchange. The company aims to elevate its brand recognition in overseas markets by establishing connections with offshore capital markets. The GDR issuance will also provide adequate capital and financial resources, it said.
On Jan 4, solar energy company LONGi Green Energy Technology Co Ltd said in an announcement that it has received approval from the CSRC to issue GDRs in Switzerland. The Shanghai-listed company submitted its GDR issuance plan in late October.
In a regulation related to GDR issuance under the stock market connectivity programs released in February last year, the CSRC included Switzerland and Germany as GDR issuance destinations. The London exchange used to be the only GDR listing venue prior to the latest inclusions.
As calculated by UBS, a total of 10 A-share companies saw their GDRs launch trading in 2022 while another 30 A-share firms announced their GDR issuance plans last year.
Sun Lijun, co-head of global banking at UBS Securities, said that GDRs have become important financing tools for A-share companies as related policy guidance and execution processes further mature.
Both State-owned enterprises and private companies, which are industry leaders in their respective sectors, have been active in GDR issuances. Companies from new energy, chemicals, medicine, consumption, technology, media and telecommunications have been the major GDR issuers, said Sun.
More Chinese companies will tap into the overseas market by issuing GDRs, which will be a normalized overseas financing channel. The stock connect program between the Chinese and European stock markets will thus see its scale expanded, he added.
The first A-share company's GDR issuance on the Frankfurt Stock Exchange is expected to be completed this year, said Mandy Zhu, head of China operations for global banking at UBS Investment Bank AG.
One advantage of GDRs is that they can be freely converted into corresponding A shares after 120 days of trading on European boards, Zhu said.
The liquidity of the A-share market, which is higher than that in Hong Kong and on a par with that in the US stock markets, can reduce investor concerns over future liquidity, she said.