Education reform can help fix English problem
Share - WeChat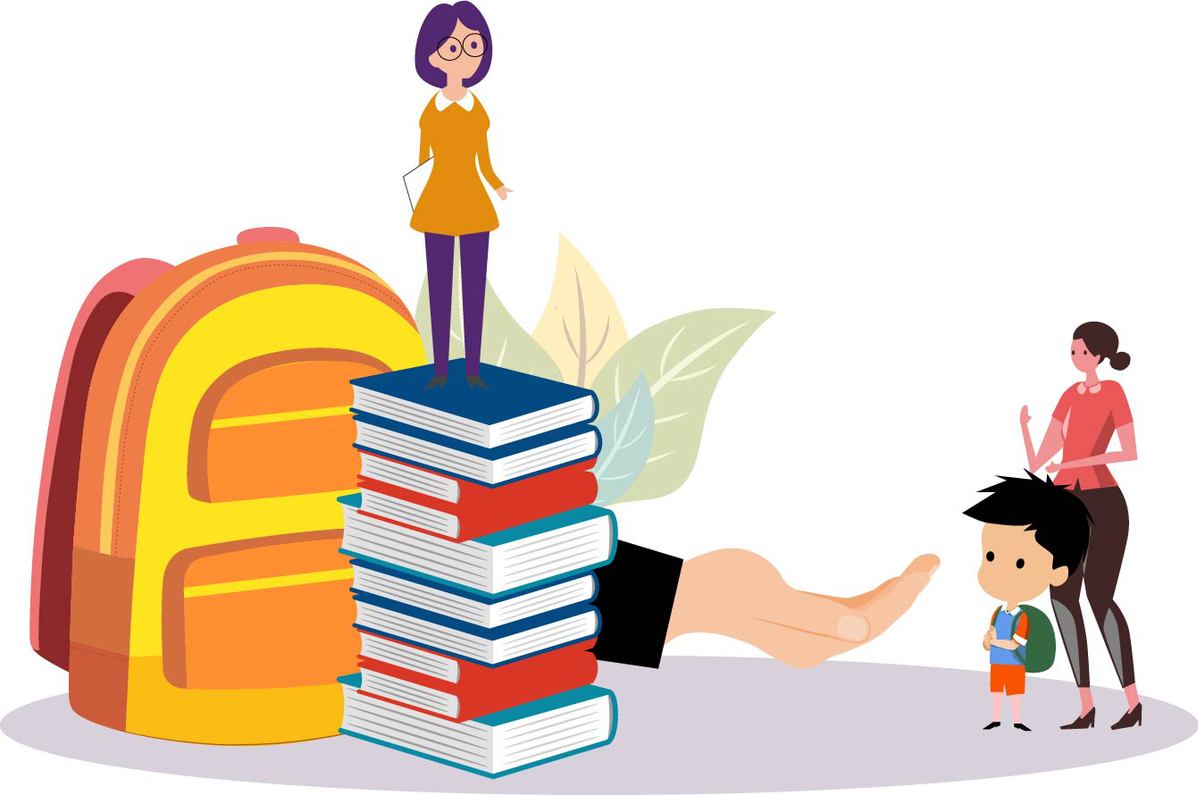 Editor's note: To ease the academic burden of students, the Ministry of Education will prevent the return of after-school tutoring institutions during the winter vacation even though they are still in high demand and can create more jobs. Besides, the easing of burden on students is in part the cause of the free fall of Chinese students in global English proficiency rankings. Two experts share their views with China Daily's Yao Yuxin on how to strike a balance between easing students' burden and maintaining their high global rankings. Excerpts follow:
Need to understand importance of English
After the "double reduction" policy introduced in 2021, the number of cram schools has significantly reduced. However, the falling numbers don't necessarily mean lesser burden on students. As long as the senior high school entrance examination, or zhongkao, and college entrance exam, or gaokao, are still based on scores, the desperation to get high scores won't end.
Therefore, it is more important to reduce the importance of high scores in the zhongkao and gaokao than making efforts to curb people's craze for off-campus tutoring to ensure their children get high marks. This will require the government to increase spending on education and give schools more freedom to work out their own syllabuses and curriculums, which in turn can improve the quality of schooling and meet the demand for "customized" education programs.
The aim of regulations for cram schools should not only be to reduce their numbers, because a crackdown could prompt such institutions to go underground thanks to the high demand, making it more difficult for the government to supervise them.
Also, through education reforms, parents can be made to see reason and raise their kids based on their individual personality and interests. Of course, this will not be possible without the help of schools and society.
In recent years, disputes over English learning have been growing in China. Some argue that English should be "degraded" from a mandatory to an elective subject during the compulsory education period, while others suggest its score be reduced in the zhongkao and gaokao. Some have even suggested that English be excluded from the exams.
The root cause of the controversy is that the zhongkao and gaokao have been using the same criteria for students' selection for years. Many people have difficulty in learning English but not everyone is good at it or will have to use it later.
To solve the problem, it's necessary to establish different evaluation criteria and allow schools to make their own admission policies. Only then can students decide how much time they should spend on learning English according to their requirement. Also, schools can change the requirements for English proficiency for different majors.
Xiong Bingqi, director of the 21st Century Education Research Institute
English is more than just a language in today's world
The Ministry of Education's announcement that it won't allow the revival of after-school tutoring institutions during the winter vacation is a continuation of the "double reduction" policy aimed at easing the heavy academic burden on students.
However, since the exam-oriented education system has not changed, many students continue to flock to cram schools to improve their scores in exams and increase their chances of entering a good college.
No people in the world are as crazy about off-campus tutoring as the Chinese, which can be attributed to China's education system. The fact that a high score is king urges millions of students to cram almost every subject, with the wide teaching quality gap among schools making the academic competition fiercer.
Cracking down on after-school tutoring will not solve the main problem; it can be solved only in a systematic way.
The society must improve its understanding of the importance of education. Using a one-size-fits-all approach won't help solve the problem, not least because it's necessary to diversify evaluation criteria for talent selection and improve the quality of education.
The reduction in the number of English classes has drawn some criticism. There has always been a big gap between Chinese students and students from some other countries when it comes to learning English. Now, if the number of English classes is reduced, it may give rise to more problems.
The question is not whether or not to learn English, but how to learn it. In any case, the value of English is beyond question. And since China is marching toward modernization, learning English is especially important. English is not just a language and it is much more than that in today's world.
Chu Zhaohui, a senior researcher at the National Institute of Education Sciences
The views don't necessarily reflect those of China Daily.
Most Viewed in 24 Hours
China Views