China's development path is an inspiration for Africa: expert
Share - WeChat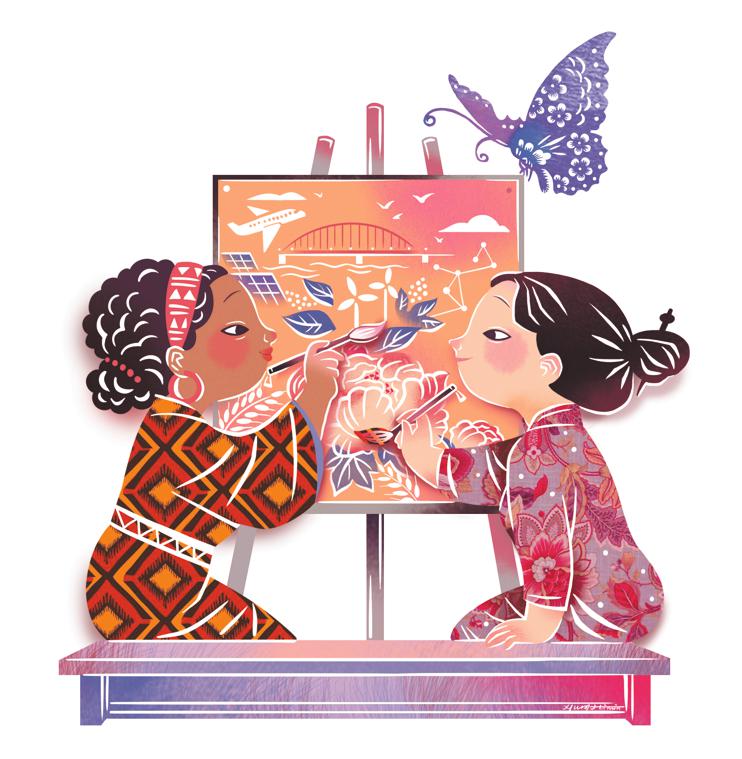 KIGALI -- China's development achieved through meticulous planning, the right mindset, and good leadership policies is an inspiration to Africa as the continent gears toward economic development and improved living standards of the population, an expert on China-Africa relations has said.
Gerald Mbanda, researcher and publisher on China and Africa made the remarks earlier this week while speaking at a seminar on the implications of the 20th National Congress of the Communist Party of China (CPC) for Rwanda in the Rwandan capital city, Kigali.
"Africa's development will be on the right path following the footsteps of how China did it and is still doing it. China and Africa together are walking toward a shared future," Mbanda said.
According to him, the western world has exploited Africa through the extraction of the continent's agricultural raw materials, and minerals and deliberate refusal of technology transfer of industries to Africa.
"Africa lost in a westernized form of democracy whereby elections of new leaders are held every five years and the opposition has to oppose the ruling government even if there is nothing to oppose," Mbanda said.
He pointed out that Africa could learn from China's development path which has propelled the country into a moderately prosperous society in all respects.
"China has kept its rich cultural, social, political consciousness. When I visit a Chinese friend or restaurant, I am given chopsticks when having a meal, I envy their respect for their own culture. When you lose culture, then as a people you lose identity. Africa should borrow a leaf from Chinese culture," Mbanda said.
According to him, China is leading the establishment of Free Trade Economic Zones in Africa to promote Made-in-Africa exports which will promote the development of industrial and manufacturing sectors on the continent.
China-Africa relations have made historic achievements that impressed the whole world over the years. China has remained Africa's largest trading partner for 13 years in a row. Over the past two decades, China also helped African countries build a large number of infrastructure projects that have improved transport efficiency and energy supply in Africa.
The event brought together Chinese embassy officials based in Rwanda, representatives from civil society organizations, members of academia and media as well experts on China-Africa cooperation.