Interview: UN Global Compact head hails China's contribution to achieving SDGs
Share - WeChat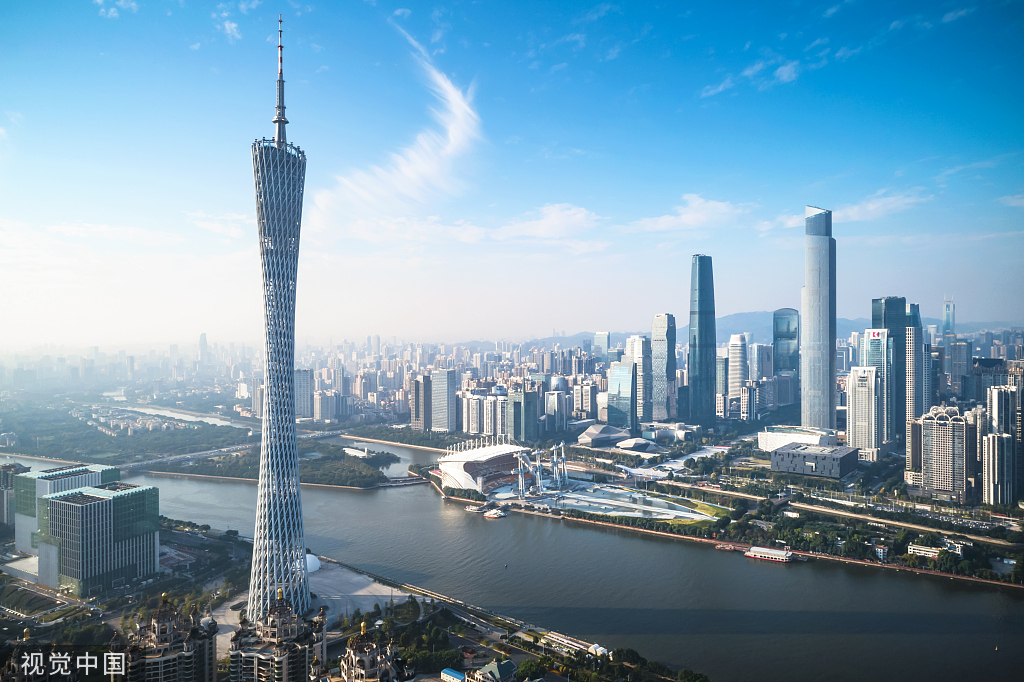 DAVOS, Switzerland - The head of the United Nations Global Compact (UNGC) said at the World Economic Forum (WEF) here on Tuesday that she was optimistic about China's economic performance this year and that the country's contribution to achieving the Sustainable Development Goals (SDGs) by 2030 was crucial.
"China is a dynamic, fast-moving and fast-growing economy. It plays an important role in the global economy. We want to see Chinese businesses contribute even more, not only to China's development but to the SDGs," Sanda Ojiambo, assistant secretary general and chief executive officer (CEO) of the UNGC, told Xinhua in an interview.
Her remarks came as China reported steady economic growth in 2022 despite pressures, including resurgences of COVID-19 and a complicated external environment.
Last year, China's gross domestic product (GDP) hit 121.0207 trillion yuan ($17.95 trillion) as it posted a 3 percent year-on-year expansion, the country's National Bureau of Statistics said on Tuesday.
The UNGC is the world's largest corporate sustainability initiative, which aims to mobilize businesses to align their operations and strategies with its ten principles in areas of human rights, labor, the environment and anti-corruption.
Its goal is to accelerate and scale the global collective impact of business by delivering the SDGs through accountable companies and ecosystems that enable change.
During the COVID-19 pandemic, Ojiambo launched a new UNGC strategy aiming at accelerating and scaling the global collective impact of business.
With only seven years left to achieve the SDGs, adopted by world leaders at the historic Sustainable Development Summit in September 2015, she said she was hopeful that the goals could still be reached.
Encompassing everything from health to gender equality and education, the goals are mobilizing efforts around the world to end all forms of poverty, fight inequalities and tackle climate change by 2030, while ensuring that no one is left behind.
"2023 is the stocktake year, when we are going to take a look at where we are and where we need to go. We're saying we're halfway there, but we're not halfway done," she said, adding that government leadership, inclusivity, private sector's responses and involvement are equally important to driving all of the goals forward.
"The key is to use this opportunity to galvanize energy again, to look at things differently. ... We need more innovation, we need to catalyze a lot of the lessons we learned around how to respond to things like the pandemic and the energy crisis, get more new ideas in," she said.
Commenting on China's contribution, Ojiambo said: "China has made immense gains and contributed to the SDGs by lifting millions out of poverty. That level of ambition is really good, needs to be emulated and can also spread across a lot of other goals."