China's Shanxi targets 2023 coal production of nearly 1.37b tons
Share - WeChat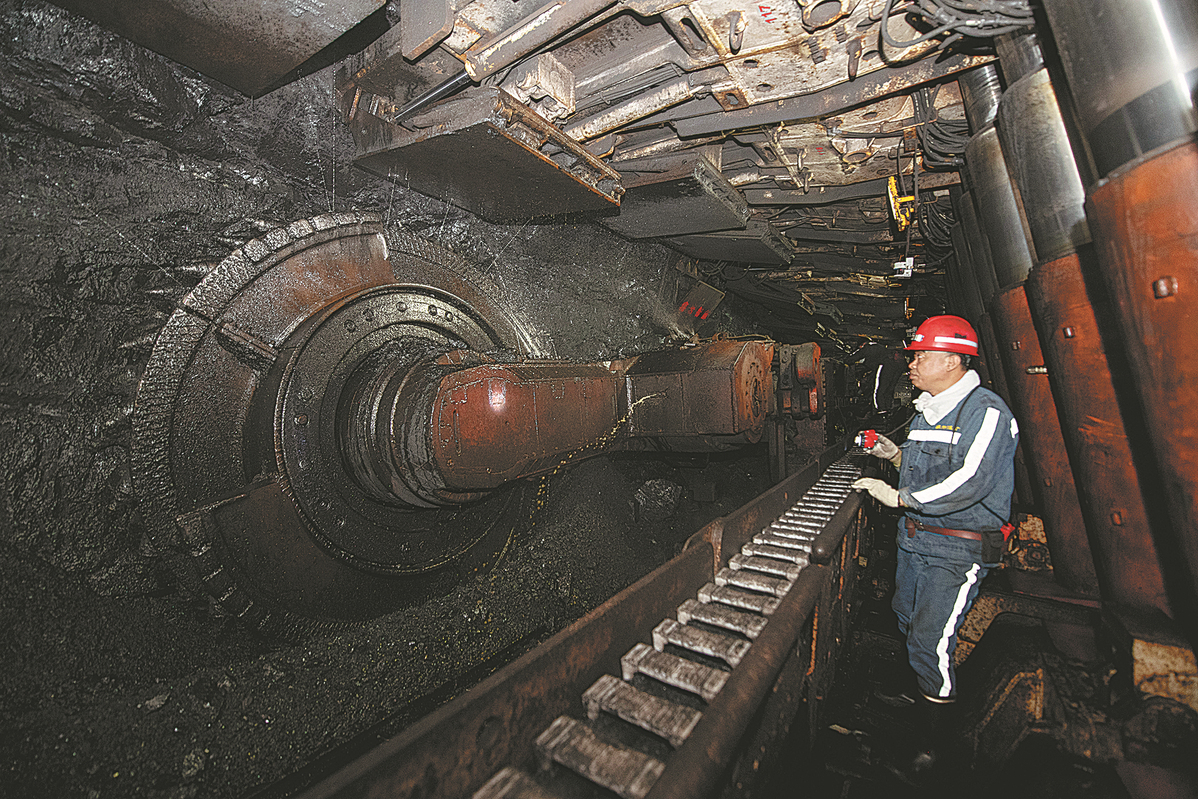 TAIYUAN -- China's coal-rich province of Shanxi has set a coal production target of nearly 1.37 billion metric tons for 2023, according to a government report released at the ongoing annual session of the provincial people's congress.
In 2022, Shanxi's average daily coal output reached 3.56 million tons, providing 620 million tons of thermal coal for another 24 provincial-level regions in China, the report said.
Over the past five years, Shanxi has deepened its energy revolution, accelerated the release of high-quality coal production capacity, promoted the construction of 5G smart mines, and carried out pilot projects for green coal mining. The proportion of advanced coal production capacity had increased to 80 percent.
In the next five years, Shanxi will speed up the construction of a green energy supply system, and strive to achieve the ratio of advanced coal production capacity to about 95 percent, and the installed capacity of new and clean energy to 54 percent.