Guangzhou adds 64 new domestic and overseas listed companies
Share - WeChat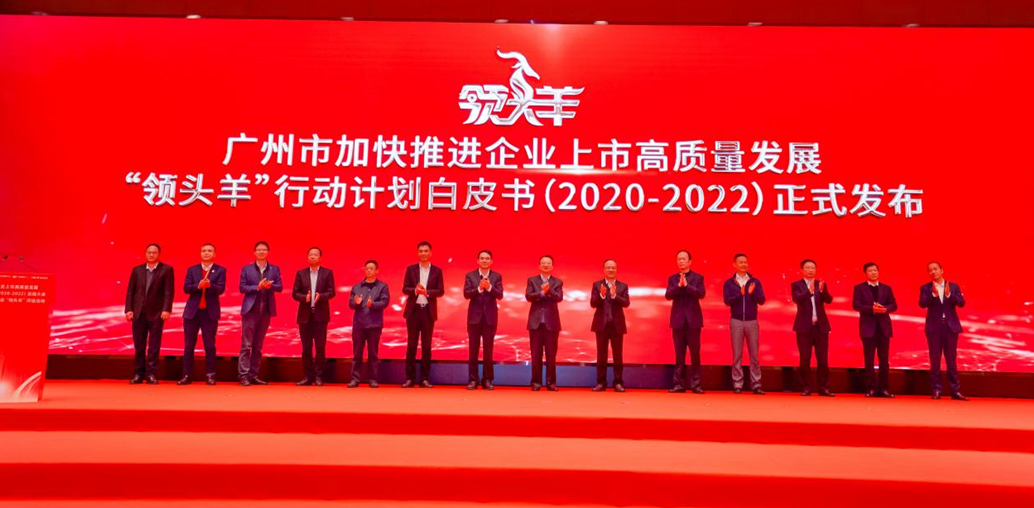 Guangzhou, capital of Guangdong province, has added 64 new domestic and overseas listed companies over the past three years, following an action plan to accelerate high-quality development of listed companies, according to the local finance supervision and administration authority.
The action plan, issued in May 2020, focuses on high-quality development of strategic emerging industries such as a new generation of information technology, artificial intelligence, biomedicine, automobile and equipment manufacturing.
According to the plan, with improvement of the competitiveness of industrial chains as the guide, local authorities would promote a total of 60 enterprises to go public within three years.
Since implementation of the action plan, the number of listed companies in Guangzhou has increased rapidly, with financing capitals used by enterprises also being increased significantly, according to the local finance authority.
"The listing has also driven rapid development of the financial industry, helping optimize the local ecological environment of the capital market," said Qiu Yitong, director of Guangzhou Local Finance Supervision and Administration Bureau.
The listing was characterized by a high proportion of manufacturing and private small and medium-sized enterprises, according to the authority.
Local authorities will continue to offer strong financing support for the high-quality development of enterprises, with subsidies for each enterprise being successfully listed reaching up to 14 million yuan ($2.06 million), the authority said.