China targets OS breakthroughs
Share - WeChat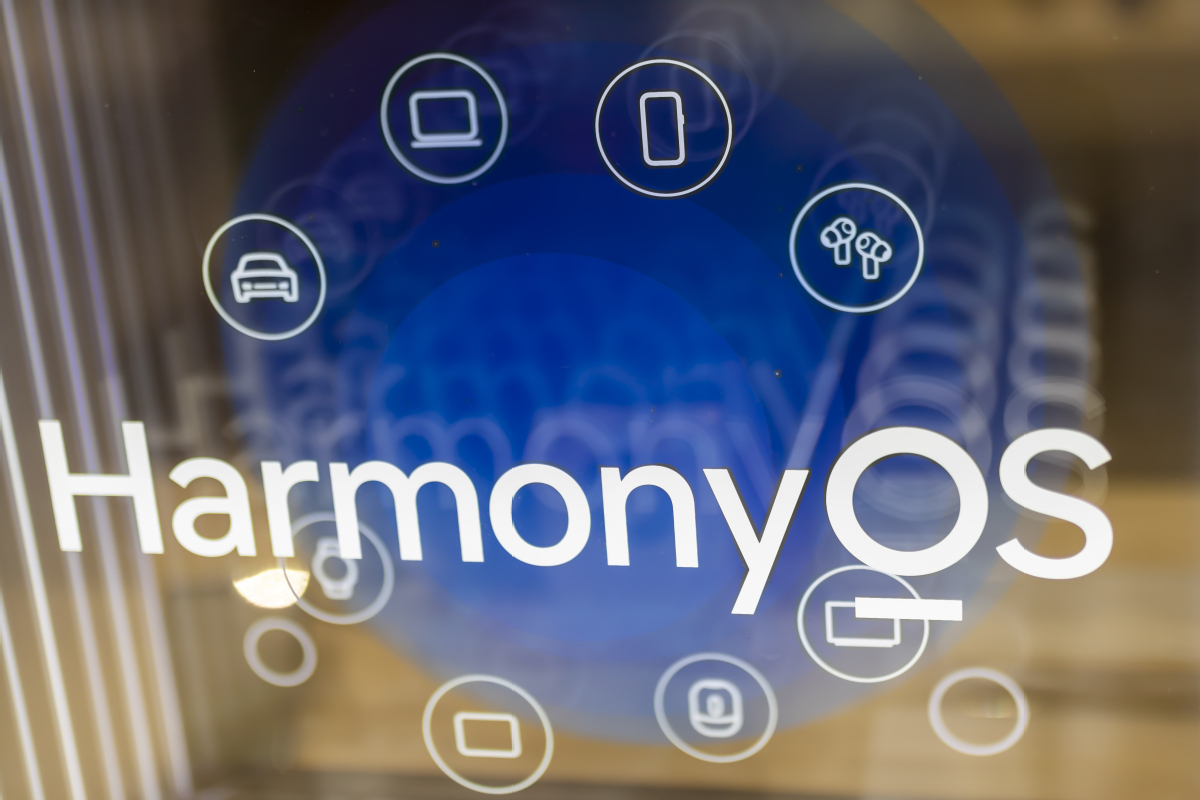 China will endeavor to achieve breakthroughs in developing operating systems that are considered key to digital transformation, and build a robust ecosystem for their application across a wide range of industries, officials and experts said.
Vice-Minister of Industry and Information Technology Wang Jiangping said persistence is needed to develop such crucial technologies. So, more efforts will be made to enhance the supply of indigenous operating systems.
An operating system or OS is the foundational software that powers a digital device. Google's Android, Apple's iOS and Huawei's HarmonyOS are among the leading OSs that power smartphones or smart devices, while Microsoft's Windows is considered the market leader in personal computer OSs.
Promising that the ministry will strengthen top-level design, Wang called for a bigger push to jointly build a more active open source community, explore typical application scenarios and best practices of key software, and promote open cooperation.
The field of OSs is a key area that Chinese companies are working on to reduce their reliance on foreign companies amid the US government's restrictions.
Huawei Technologies Co is continuing its development of the OpenEuler OS as part of its broader push to solve China's lack of homegrown OSs for fundamental digital technologies.
The OpenEuler is designed for enterprise customers and can be used in devices such as servers, cloud computing and edge computing. Last year, Huawei donated the Euler OS to the OpenAtom Foundation, a major open source foundation in China, to make Euler an open-source OS.
Wang Tao, a member of Huawei's executive board, said the OpenEuler open source community now has 600 enterprise members. More than 3 million sets of equipment have been equipped with the OpenEuler OS so far.
More importantly, the overseas version of the OpenEuler OS has seen more than 1 million downloads from 1,682 cities in 130 countries and regions, according to Huawei.
"Huawei will focus on technology investment, improve the innovation and competitiveness of basic software, support the construction of digital infrastructure and the prosperity of application software ecology," Wang said.
Ni Guangnan, an academician at the Chinese Academy of Engineering, said the OpenEuler OS supports a variety of processor architecture. Relying on the OpenEuler open source community, it can promote the development of computing technology and industry through collaborative innovation with world peers.
The OpenEuler OS is chiefly used in industries like finance, transportation and telecom.
China's 14th Five-Year Plan (2021-25) for the Development of Software and Information Technology Service Industry emphasized that by 2025, the country will significantly improve its supply capacity of key software such as basic software and industrial software, and will build two to three influential open-source communities globally.