Beijing's Haidian district GDP leads city
Share - WeChat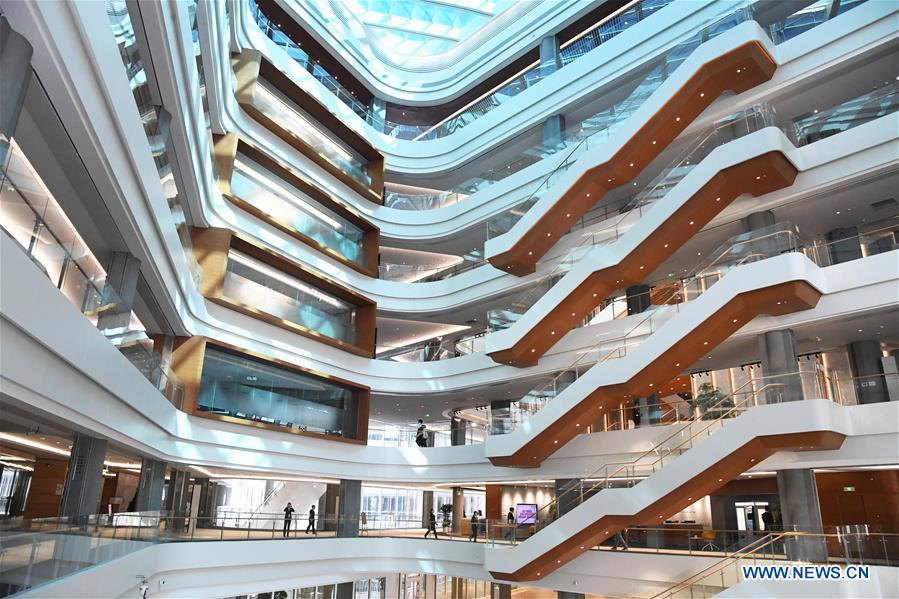 The GDP of Beijing's Haidian district surpassed 1 trillion yuan ($145.2 billion) in 2022, with an annual growth rate of 4 percent as forecast, said Li Junjie, the district's mayor, on Wednesday.
Haidian's GDP accounted for one-fourth of Beijing's total GDP in 2022, with its economic size and growth contribution continuing to rank first in the city, according to a report Li made in the district's People Congress, which started on Wednesday.
According to the report, retail sales of consumer goods are expected to reach 275 billion yuan, accounting for 19.6 percent of the city's total. High-tech enterprise revenue is forecast to reach 3.8 trillion yuan, increasing by 7.5 percent.
In 2022, the utilization of foreign capital reached 6.37 billion, an increase of 2.1 percent year-on-year and representing 37.1 percent of the city's total. Exports are expected to be 150 billion yuan, up 2.2 percent.
Wang Songsong contributed to this story.