Experiences on introducing traditional opera to youth shared at Shanghai forum
Share - WeChat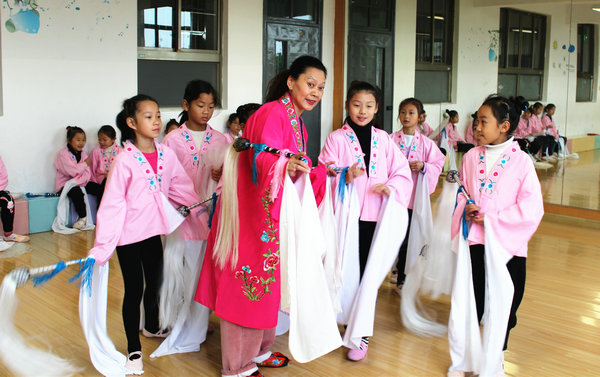 Shanghai has been a city witnessing the interchanges of traditional and modern cultures.
For long, it has been the home of great performers of various types of Chinese operas, including Peking Opera, Yueju Opera and Kunqu Opera as well as other genres of stage art booming in Shanghai and neighboring areas.
To pass on the operatic tradition to the younger generation, the city's Jinshan district has carried on a program to add the education of traditional operas into the curriculum at schools over the past five years.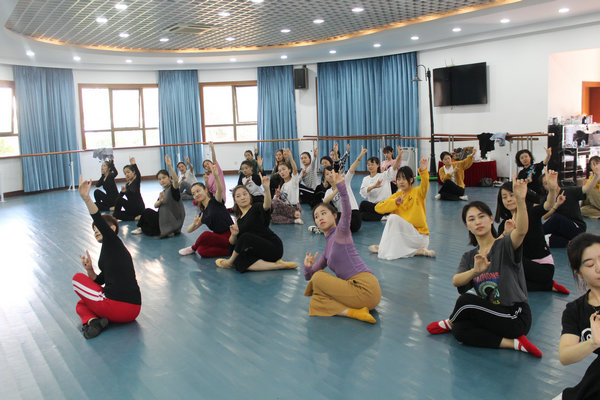 Participants from related professions exchanged cases and views at a recent forum and looked forward to more integration of traditional arts into students' campus life in the next five years.
The program has brought performers from Shanghai's several troupes to the classroom to provide the younger generation a chance to witness the brilliance of operatic art for themselves. The education bureau of Jinshan also signed cooperation deals with seven troupes at the forum, hoping to bring ballet, puppetry, drama, Huaiju Opera and ethnic music to the campus.
Most Popular