Supermarket sweeteners may be key in fight against antibiotic-resistant bacteria
Share - WeChat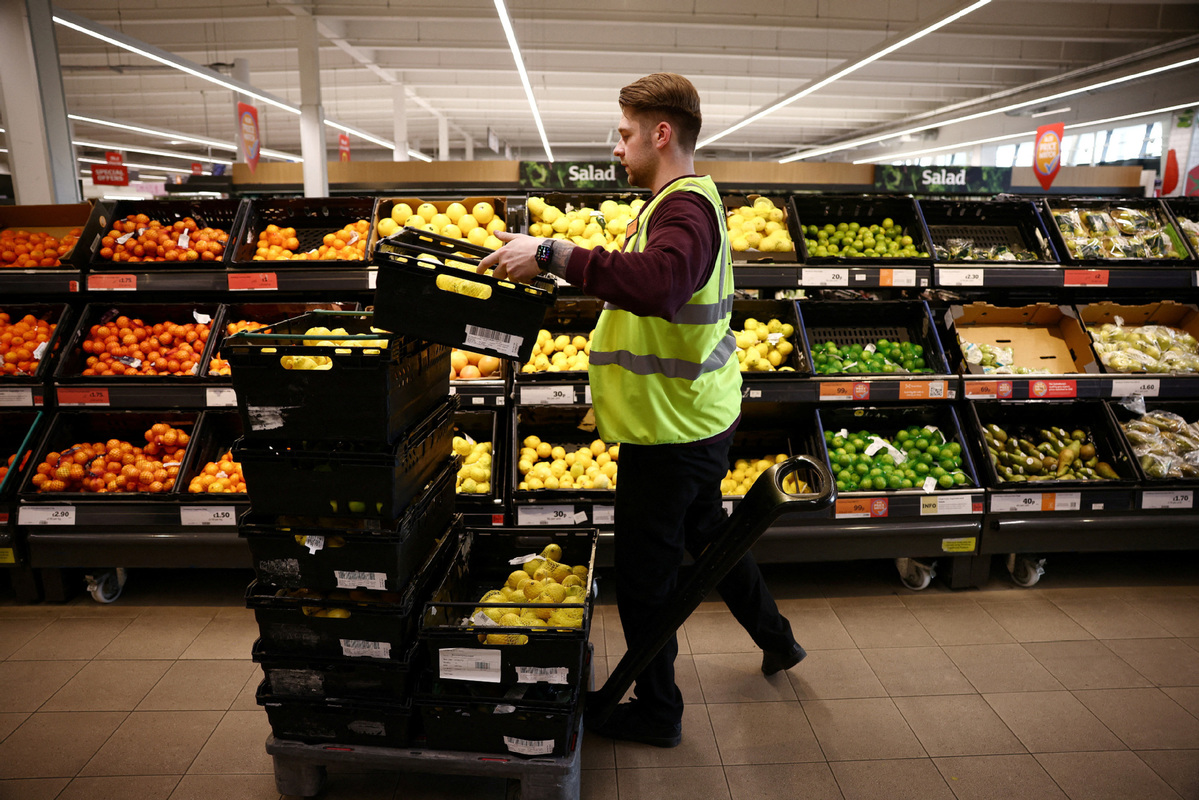 Antibiotic-resistant bacteria is a major health crisis threatening our modern healthcare systems globally. However, the key to treating such difficult and novel diseases may have been hiding in plain sight on our supermarket shelves.
Artificial sweeteners used to replace sugar in diet beverages and food were found to have a marked effect in killing bacteria that are resistant to antibiotics, in a study by Brunel University London.
This is a potential revelation for a healthcare industry that has invested billions of dollars, funding decades of clinical trials on new drugs to combat this growing crisis.
Bacteria such as pseudomonas and acinetobacter cause serious conditions such as pneumonia and sepsis.
The World Health Organisation lists them as priority pathogens, meaning that new antibiotic treatments are desperately needed to treat them, especially for those with weakened immune systems or the elderly.
Amazingly, the sweeteners commonly found in diet soda drinks such as saccharin and acesulfame-K were found by researchers to limit the growth of such bacteria.
Antibiotic-resistant bacteria commonly protect themselves by developing a biofilm, a slimy protein-based structural layer that can act as a shield against otherwise effective medicines.
Acesulfame-K in particular was found to be effective in preventing bacteria from building such biofilms, leading to the possibility of combining treatments of the sweetener with conventional antibiotics.
Artificial sweeteners were also found to potentiate the effect of antibiotics, increasing their potency and meaning that smaller doses of the drugs may be required for the same effect. This could in turn save resources for overstretching healthcare systems around the world.
Such sweeteners were also found to induce cell lysis in bacteria, meaning that the cell membranes that protect the pathogens from the outside environment break down, destroying them in the process.
Other medicinal powers offered by this unlikely class of condiments include disruption of the DNA of bacteria, producing mutations in the organism that inhibit their ability to reproduce and function properly.
Antibiotic resistance develops at a rapid rate as bacteria have the ability to adapt to many man-made drugs. Overprescribing them to patients along with their prevalence in the agricultural industry for animals is accelerating this process drastically.
The WHO considers antibiotic resistance to be one of the greatest threats to global health currently, with grave implications for everyday life.
A world where conventional antibiotics are rendered useless could potentially throw us back into the dark ages, where an infected cut could have serious consequences and routine surgeries become too risky to perform. New and novel weapons against this crisis, such as artificial sweeteners, are welcome news to a research industry working overtime to find alternative treatments to prevent this.
What makes this discovery so exciting is the fact that such compounds are already readily consumed by humans as products of the food and drinks sector.
They are chemicals already well tolerated by the human body and passing them through safety trials would potentially be much faster than a new novel drug that could take decades and billions of dollars to pass through the healthcare system.